Facebook Delays Instagram Kids After Report Exposes Harmful Effects On Teenagers
Facebook will delay its work on Instagram Kids after facing backlash over studies showing the harmful effects the app has had on its young users.
On Monday, the company announced its plans to pause the project amid criticism from lawmakers reacting to a report exposing research that revealed the social media platform was harmful to teenagers.
"While we believe building 'Instagram Kids' is the right thing to do, Instagram, and its parent company Facebook, will re-evaluate the project at a later date," Facebook said in a statement to CNBC. "In the interim Instagram will continue to focus on teen safety and expanding parental supervision features for teens."
Lawmakers criticized the proposed Instagram Kids app after the Wall Street Journal published a report earlier this month stating that Facebook conducted research and found Instagram had a negative impact on teenagers, especially girls.
An internal presentation at Facebook also found 13% of British users and 6% of American users that reported suicidal thoughts linked the issue to Instagram.
Despite the backlash, Adam Mosseri, the head of Instagram, stood by the company's decision to create an Instagram for kids.
"Critics of 'Instagram Kids' will see this as an acknowledgment that the project is a bad idea. That's not the case. The reality is that kids are already online, and we believe that developing age-appropriate experiences designed specifically for them is far better for parents than where we are today," he said.
Instagram Kids was meant for tweens, ages 10 to 12, and would require parental permission to join. The platform wouldn't feature any ads and would only contain age-appropriate content.
Parents would be able to supervise their child's account by managing who can follow them, who they can message, and vice versa.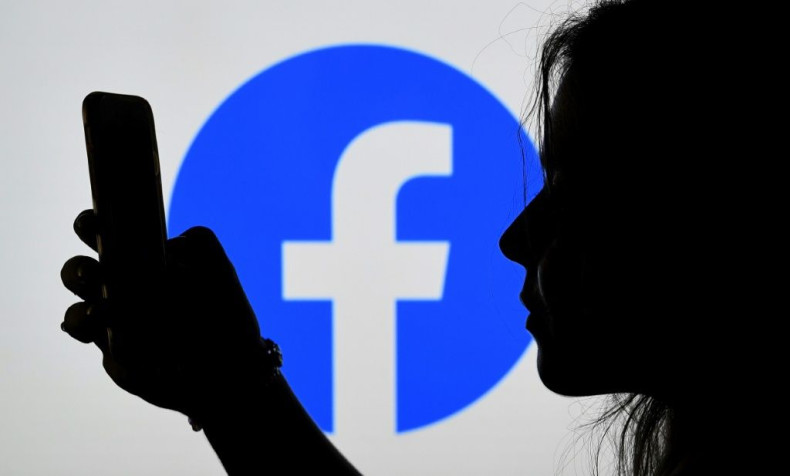 © Copyright IBTimes 2022. All rights reserved.