Facebook Fake News Stories: NSA Whistleblower Edward Snowden Warns Against Relying On Social Media Site For All News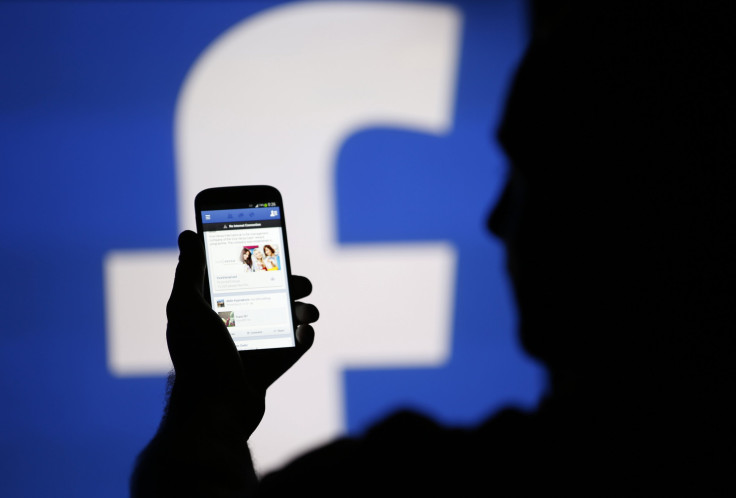 NSA whistleblower Edward Snowden said Tuesday the degree to which people rely on Facebook for their news is dangerous. He also expressed doubt at Americans falling so hard for fake news that it would influence their vote.
Snowden's comments come at a time when Mark Zuckerberg's social networking site is being blamed for influencing the outcome of the U.S. presidential election. During the 2016 race, Facebook failed to censor the trove of fake news articles that were doing the rounds on the site.
"I think that's a very sad indictment of our democracy, that our voters could be so easily misled. But were it true, and there is some evidence that it may be, this gets into a bigger challenge," Snowden said at Fusion's Real Future Fair.
"When you get a Google in place, a Facebook in place, a Twitter in place, they never seem to leave," he told Real Future Editor Kashmir Hill. "When one service provider makes a bad decision we all suffer for it… The Silicon Valley desire for massive, world-eating services, the scale that takes over not only our country but all others, it's asking us to accept a status quo where we set aside that competition in favor of scale. We should be particularly cautious about embracing this and taking this to be the case."
Snowden, who has been living in exile in Moscow since 2013, attended the conference via a telepresence robot. "We have one company that has the ability to reshape the way we think. I don't think I need to describe how dangerous that is," the former NSA contractor said.
Zuckerberg said last week there was a very small amount of fake news on Facebook and the notion that fake news influenced the election in any way "is a pretty crazy" one.
The Facebook CEO lashed out at critics again Sunday saying: "Of all the content on Facebook, more than 99% of what people see is authentic. Only a very small amount is fake news and hoaxes. The hoaxes that do exist are not limited to one partisan view, or even to politics. Overall, this makes it extremely unlikely hoaxes changed the outcome of this election in one direction or the other."
A BuzzFeed analysis found that in the last three months of the 2016 race, "the top-performing fake election news stories on Facebook generated more engagement than the top stories from major news outlets such as the New York Times, Washington Post, Huffington Post, NBC News, and others."
"I'm troubled that Facebook is doing so little to combat fake news," Brendan Nyhan, a political science professor at Dartmouth College, told BuzzFeed. "Even if they did not swing the election, the evidence is clear that bogus stories have incredible reach on the network. Facebook should be fighting misinformation, not amplifying it."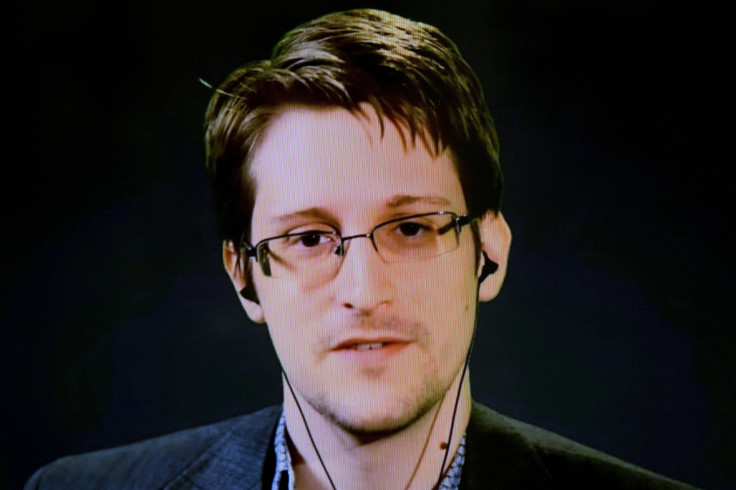 Snowden said Tuesday readers have given Facebook too much power over what they consume. "This gets into a bigger challenge which is the lack of competition, the fact that there seems to be no alternative to the largest services," he said. "Once [companies] have gotten so big that no one can stop them…they get less careful."
© Copyright IBTimes 2023. All rights reserved.