Facebook Just Ended YouTube's Dominance Over Online Super Bowl Ads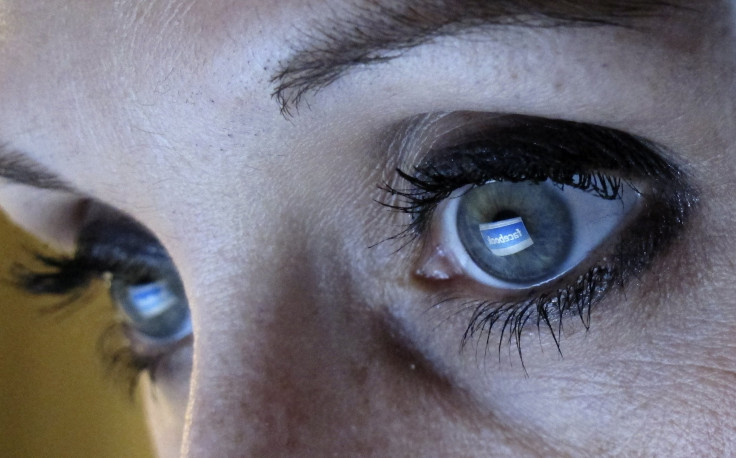 Once, YouTube was the undisputed place to watch Super Bowl ads — besides the game itself. Not anymore: Facebook now accounts for nearly half of all views of Super Bowl ads online, according to data from TV ad-tracking firm iSpotTV.
In recent years, Super Bowl advertisers have released Super Bowl ads weeks, sometimes months, before the big game in hopes of squeezing more value out of the $5 million-for-30-seconds investment. The game isn't until Sunday, but already Super Bowl ads have been watched 274 million times online, up from 233 million at the same point last year.
But what's really changed is where they're being watched. According to data compiled by iSpot.tv, which tracks brands' spending on television commercials, Facebook views now constitute nearly half — 135.4 million, compared with 139.1 million for YouTube — of all the Super Bowl 50 ad views. That's troubling both for Google's YouTube subsidiary, which has had trouble figuring out what to do about Facebook's encroachment on its turf, and for marketers, who don't know whom they're reaching organically in the News Feed and whom they have to pay to reach.
"Facebook views are a little tough to figure," said Sean Muller, the CEO of iSpot.tv. "It's very very unclear how much of that is driven by paid activity."
"We think a good chunk of it is paid," he added.
In the space of just a few years, Facebook video has grown like a hockey stick left in Chernobyl. In 2014, Super Bowl ad content put on Facebook was watched about 38 million times; in 2015 it was 88 million. This year, Facebook has nearly matched YouTube and seems likely to overtake it, if not this year, then in 2017. "There's definitely more advertisers this year that are leveraging it," Muller said.
But it is difficult to quantify, exactly, just how valuable those views are to brands. Unlike YouTube, Facebook's videos begin playing in-stream, automatically, and if they play for more than three seconds, that counts as a view. Jill Sherman, the senior vice president of social strategy at DigitasLBi, said Facebook says that almost half the people who watch the first three seconds of a video on its platform go on to watch at least 30 seconds.
That number, along with some improved tracking, has been good enough for brands. "That's an impressive number for brands," Sherman wrote. But some marketers remain uncertain about Facebook's accounting, and indeed, iSpot does not count Facebook views in its grades that determine how effective a video's digital interaction is.
This all comes at a time when advertisers are having to pay more for views. Users are either tiring of the Super Bowl ad spectacle in 2016 or a lackluster crop of ads just isn't generating the sharing of past years. Just 24 percent of the YouTube views this year's spots generated are the result of people actually sharing or visiting the site of their own volition. That's a steep drop from last year, when 84 percent of the views were earned. In 2014, 70 percent of the views were earned.
To observers like Muller, this has to do with the quality of the ads that have been released. "I think the short of it is nobody has released anything that's a runaway hit yet," he said. "If you look at this time last year, you had a couple of ads that at this point in time had gone pretty viral. I haven't seen any 'horse and puppy'-type ads yet."
It's possible that some brands and advertising agencies are holding back what they feel could be sure-fire viral hits until the game. Budweiser, which has been on something of a hot streak with its Super Bowl ads, just put its Super Bowl spot up Friday morning. But it's possible that, nearly six years after Volkswagen struck gold by putting its Super Bowl spot online early, people may no longer feel compelled to share these videos with their friends.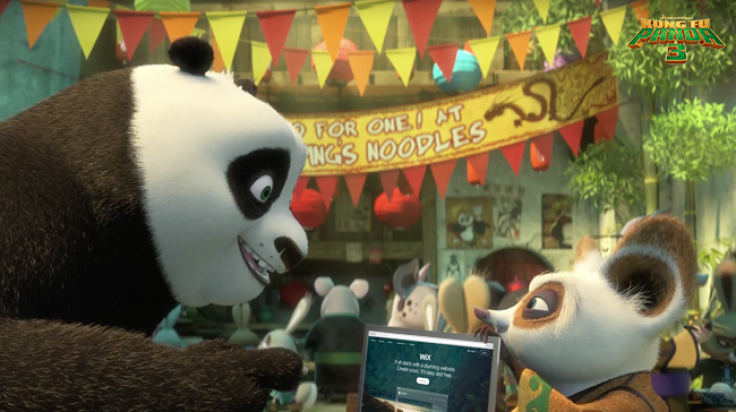 Two years ago, 75 percent of the Super Bowl's advertisers put up some kind of preview content before the game, according to Visible Measures, a number that has been growing steadily since 2010, when just two brands did it. The potential rewards are still considerable — more than half the digital views gathered by the Super Bowl spots were tallied before kickoff last year — but with everybody else on the same strategy, you have to make more of an effort to stand out.
"On the one hand, if you don't release your ad early, you're limiting the amount of digital interaction you're going to get," Muller said. "But on the other, if you release it early, it better be damned good."
You also have to be willing to pay to promote it. Six of the 10 Super Bowl spots with the most views on YouTube owe almost all of their video views to paid promotion. Two ads for TurboTax each owe an estimated 94 percent of their views to paid activity. A UnitedHealthCare ad called "Delivery" bought an estimated 99 percent of its views, all according to iSpot data.
Until recently nearly all of the paid promotion went straight to YouTube, but now Facebook is moving in on Google's territory, and ad budgets are sure to follow.
Purchased views, according to iSpot's definition, are generated by using a video as a pre-roll advertisement, or by paying to play it automatically after another video has concluded.
That these views are purchased is not much of a surprise. The whole reason that a Super Bowl spot costs $5 million in the first place is that those advertisers are purchasing more than a hundred million possible eyeballs, and they would like that purchase to have as big an impact as possible.
"You have to drive it," said Eric Springer, the chief creative officer at Innocean, the advertising agency behind four of Hyundai's ads. "If it's a spray and pray mentality, that's a foolish waste of your client's money and time, quite frankly."
Whether those views are paid or organic, and whether they last longer than just a few seconds, may be beside the point. With how expensive Super Bowl ads have become, brands just want them to do as well as possible, and if that means getting people familiar with them online before they see them on Sunday, then that is a cost they will bear.
"It's still a surprise when you see it on the Super Bowl," Springer said. "You know there's an Easter egg out there, but it's still a surprise when you find it."
© Copyright IBTimes 2023. All rights reserved.