Facebook Is Rolling Out A Free Cloud Gaming Service Focused On Smaller Titles
KEY POINTS
Facebook's cloud game service will focus on free-to-play and latency-tolerant games for now
The service will only be accessible via the web and the Facebook app on Android
The games on the new service include "WWE SuperCard" and "Mobile Legends: Adventure"
Facebook is offering a cloud gaming service like Google and Amazon but will focus on smaller, free-to-play games for now.
The tech giant's service launched Monday as a beta on Facebook Instant Games and on its mobile app.
The first set of games Facebook has included in its cloud service are "Asphalt 9: Legends," "PGA Tour Golf Shootout," "Solitaire: Arthur's Tale," "WWE SuperCard" and "Mobile Legends: Adventure." Set to join them in the coming weeks is "Dirt Bike Unchained" from developer Red Bull.
Facebook's new service is different from the already established Facebook Gaming, which has been trying to compete with Twitch and YouTube Gaming. The tech giant's cloud gaming service is free and is not a standalone service but part of what Facebook already provides.
The news feed section of Facebook will soon introduce "cloud payable ads," which are tiny demos for people who either do not open the Gaming tab or have forgotten that Facebook actually offers games, Engadget reported.
"We're not promising 4K, 60fps, so you pay us $6.99 per month. We're not trying to get you to buy a piece of hardware, like a controller," Facebook's vice president of play Jason Rubin told The Verge.
This gaming service will only be accessible either through the Facebook website or Android devices because Apple recently barred game streaming services on iOS as it changed its App Store review guidelines.
"Even with Apple's new cloud games policy, we don't know if launching on the App Store is a viable path," Rubin explained in a blog post Monday.
Even as Facebook focuses on the internet and mobile gaming, the possibility of having gaming through TVs is present.
"I would love to be on TVs at some point," Rubin told Engadget. "I think that would be a great way to play these games. But there's a big controller issue for us because we're not giving you a subscription and sending you a controller as a loss-leader to earn back over time."
"Keyboard and touch input works for us, but the controller input for some of these [other] devices is something we have to overcome. We have some ideas, but it'll take us some time to get there," he added.
Earlier this year, when Microsoft shut down Mixer, the company directed its streamers and viewers to Facebook Gaming. It did not prove to be effective, however, as most returned to Twitch instead, including Tyler "Ninja" Blevins.
Last December, Facebook acquired cloud gaming service PlayGiga, whose services have been for the European and Middle Eastern markets. The company is also working with Microsoft on xCloud integration, although today's news is more in line with the acquisition of PlayGiga.
By starting with free-to-play titles that don't require high-resolution graphics, Facebook will not require the same download speeds as Google Stadia and NVIDIA's GeForce Now. The downside with that strategy, however, is that most streamers don't necessarily stream those kinds of games on their platforms.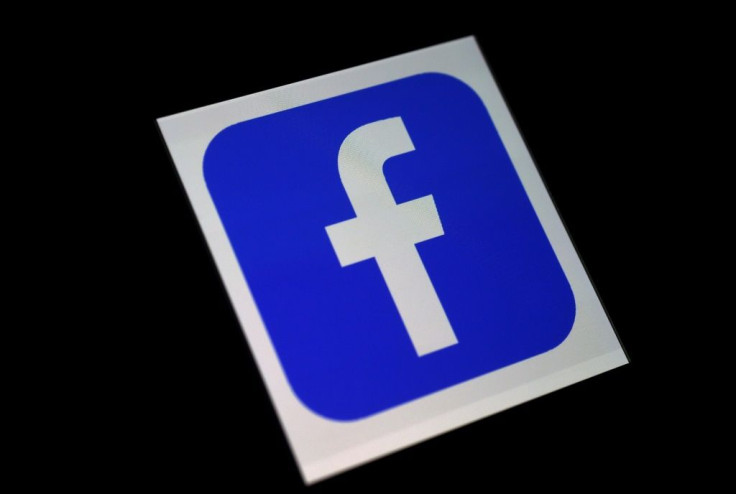 © Copyright IBTimes 2023. All rights reserved.