Facebook Shareholder Lawsuit Judge Sets Jan. 23 For Preliminary Conference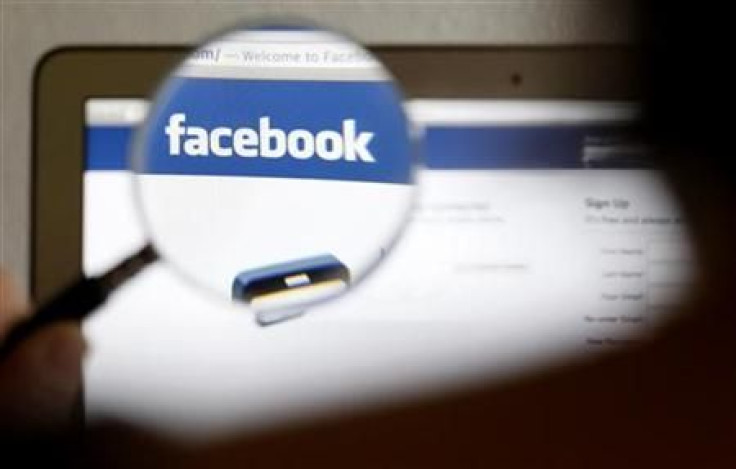 A federal judge has set Jan. 23 for a pretrial conference of parties involved in the giant class-action lawsuit brought against Facebook (NASDAQ:FB) as a result of its controversial May 2012 initial public offering.
U.S. District Court Judge Robert W. Sweet, in Manhattan, who was assigned the consolidated cases by a panel of 11 other federal judges, will preside over the conference and the subsequent trial.
Lawyers had previously said the judges would assign the trial to New York because of proximity to Facebook's principal underwriters, Morgan Stanley (NYSE: MS), Goldman Sachs (NYSE: GS) and JPMorgan Chase (NYSE: JPM), as well as the court's familiarity with complex financial matters.
Facebook, of Menlo Park, Calif., had also sought New York to be the venue for the trial, which might have been set for the federal court in San Francisco.
Sweet designated a group of institutional investors including state pension funds from North Carolina as the lead plaintiff, with two other groups claiming negligence by Nasdaq OMX Group (NASDAQ:NDAQ), where Facebook shares are traded.
Facebook has denied all charges and will likely have to make available its principals, including CEO Mark Zuckerberg and CFO David Ebersman, for pretrial examination as well as appearances. The plaintiffs allege the underwriters sold IPO shares knowing the company would report lower-than-expected revenue growth and earnings following the IPO, without making that knowledge available to all investors.
Last month, Massachusetts fined Morgan Stanley $5 million for improper supervision of its research analysts, two months after the state fined Citibank (NYSE:C) $2 million for improperly supervising the analyst covering Facebook, who was fired.
Shares of Facebook, priced at $38 in the IPO on May 17, closed at $28, up $1.38 on Wednesday. They traded as low as $17.55 in early September.
© Copyright IBTimes 2023. All rights reserved.