Faith Leaders React After Postponement Of Kelly Gissendaner Execution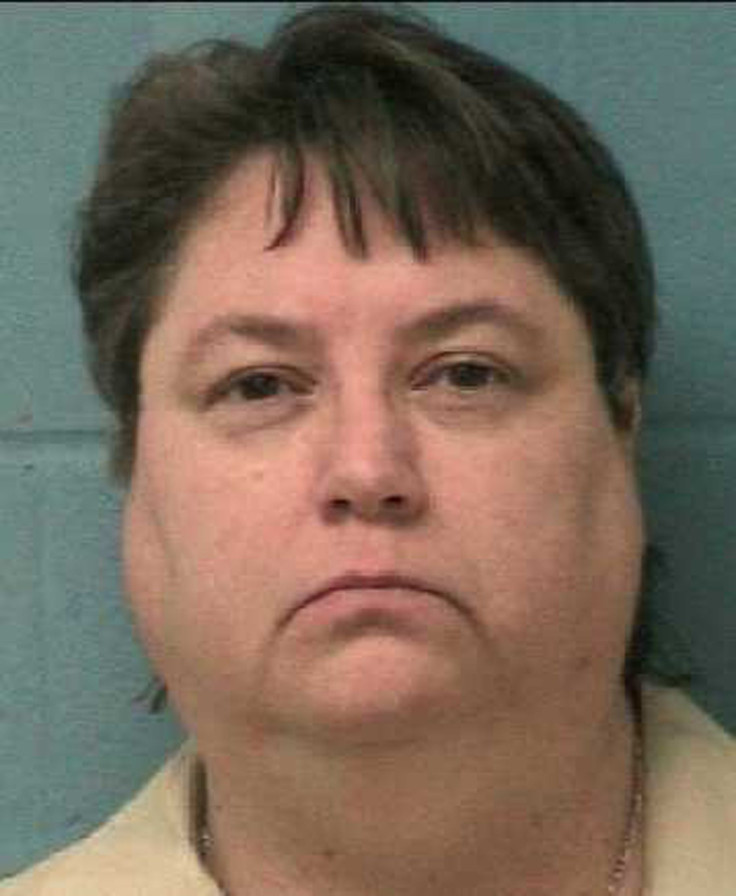 Kelly Gissendaner was scheduled to die Monday night. The 46-year-old Georgia woman was sentenced to death for plotting her husband's murder on Feb. 7, 1997. A few hours before she was set to receive a lethal injection of pentobarbital, Georgia officials postponed the execution, saying the drug appeared cloudy. Now, faith leaders and devout microbloggers have taken to Twitter, restating their demands that Gissendaner's execution be commuted to a life sentence.
If the execution takes place, Gissendaner would be the first female in Georgia to be executed in 70 years. The 46-year-old mother was sentenced to death for plotting the stabbing death of her husband. Her boyfriend, Gregory Owen, carried out the crime and received a life sentenced after he agreed to testify against her. He is eligible for parole in eight years.
Several petitions were established before Gissendaner's scheduled execution on Monday night. One was signed by 453 Christian faith leaders, two rabbis and one imam -- all from Georgia. They pointed to Gissendaner's changed life behind bars as sufficient reason to commute her sentence.
"Over the course of her 18 years of incarceration, Kelly has experienced a profound spiritual transformation, maturing as a person and in her faith," the petition said, referring to the theology degree she received in prison, her friendships with fellow inmates, prison staff and theologians as sufficient proof she has been rehabilitated and should not be killed.
Faith leaders have supported Gissendaner before. During her second clemency hearing on Feb. 24, two pastors, a prison chaplain, two theology professors and representatives from Prison Prevention Ministries and Georgia Prison Ministry testified to have her death sentence commuted. Her bid was denied.
On Sunday night, a group of clergy held a vigil for Gissendaner ahead of her scheduled execution, the Gwinnett Daily Post reports. More than 100 people, including Gissendaner's children, former prisoners and faith leaders attended.
"She has lived her life in a way that is doing everything she can to make up for it, knowing good and well she'll never make up for it," Rev. Cathy Zappa, who counseled Gissendaner during her incarceration, said. "She has no illusion that she could ever make up for it. But killing her is not going to bring anyone back."
She added that they met on Sunday. At the time Gissendaner told Zappa, "I'm walking in the light, and I'm holding onto my hope, faith and dignity to the very end of this."
© Copyright IBTimes 2023. All rights reserved.