Famous TikToker Says A K-Pop Idol Sexually Assaulted Him While Drunk; Netizens React To Claims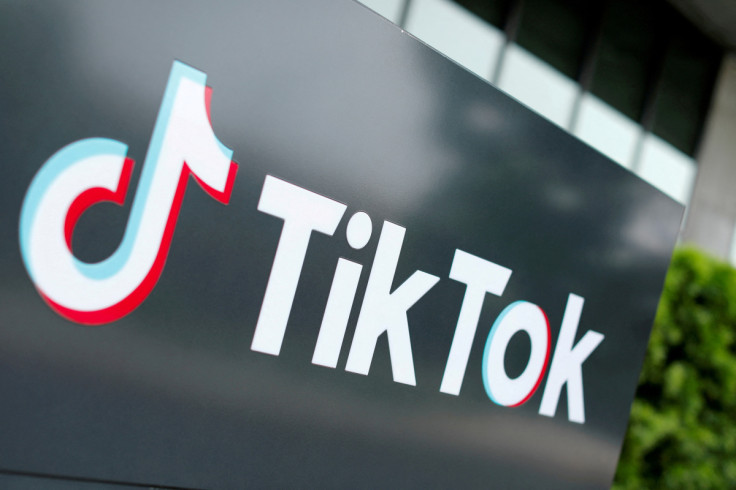 KEY POINTS
TikTok user @drunkboba took to the platform to share his "one-week" trauma experience
The user revealed that he got sexually assaulted by an old friend, who is now a K-Pop idol
The video has since gone viral on TikTok, accumulating over 270,00 views
A famous TikToker revealed that he got sexually assaulted by a K-Pop idol while he was drunk and passed out.
On Wednesday, TikTok user @drunkboba — popularly known for sharing his K-Pop dance covers on the platform — did a short "Get Ready With Me" video but added an unexpected story time about his "one-week trauma." He shared that he once was sexually assaulted by an old friend, who was then training to debut as an idol under a "powerful company." For his safety, the user did not disclose the names of the K-Pop idol and his agency.
In the video, the user shared that he met the unidentified idol back when he was a trainee through a mutual friend and had been talking for years. They eventually decided to go on a trip together. But things took a different turn after they got drunk and passed out after a round of drinks.
"We decided to go drinking one night, and we got pretty drunk. So, I was like okay, I think it's time to go home. I feel pretty drunk. I don't really feel good. So, we did. I knocked out. and then I woke up with him on top of me," he began. "Of course, I was a little startled, and I just pushed him away."
The idol continued with what he was doing before eventually going to sleep. He also allegedly got angry at the user for stopping him. The following day, the user confronted the idol telling him he was "upset" about what he did. However, the latter only defended himself and said that his company would eventually "back" him up if the user ever decided to tell the authorities.
He continued to share that the idol did not stop there, and it even reached a point where he was "pinned down, harder and harder." By the end of the trip, he called out the idol and said that he "didn't want anything" to happen. He then cut off the idol from his life.
After his confession, the user garnered supportive reactions from netizens, claiming that the idol would get his "karma" one day. They also praised him for speaking up about his experience.
"I'm so sorry this happened to you, and I'm even more sorry this person gets to thrive after. His karma will come back tenfold," one user commented.
Another wrote, "To speak about this, [especially] publicly, takes so much courage and strength. I'm so sorry this happened to you, it shouldn't have ever occurred."
"This is so horrible, and I am so sorry that you went through this, and he had the nerve to try, and power play you. I hope you're doing okay," a third user stated.
"Karma [would] come his way, if he did this to you, then he certainly has done it to others. I hope you are able to heal from this and live a great life," a fourth user opined.
After the video went viral, garnering about 276,700 views, several local media outlets started to report on the situation. But the user appeared to dislike that it was being shared too much, posting another video about why people were using his "sexual assault experience for clout."
Though he did not mention the name of the outlet in the video, he did reply to a comment from another user confirming that he was referring to Koreaboo. He wrote, "K*reaboo wrote an article about it, so now it's going back to [people] asking who it is in my DM's [because] of them [laughing out loud] whatever my fault."
Several users started to call out Koreaboo as well, describing the outlet as the "lowest of the low" for broadcasting the TikToker's experience without permission.
"Koreaboo is the lowest of the low (see: exploiting deaths for clout). I wish more people would call them out," one user stated.
Another commented, "People really are so mean. They shouldn't be talking about such personal things if they have never gone through it. I hope you'll be okay."
"Have they ever heard of CONSENT?? I'm so sorry this is happening to you! You're still strong for telling your story," a third user added.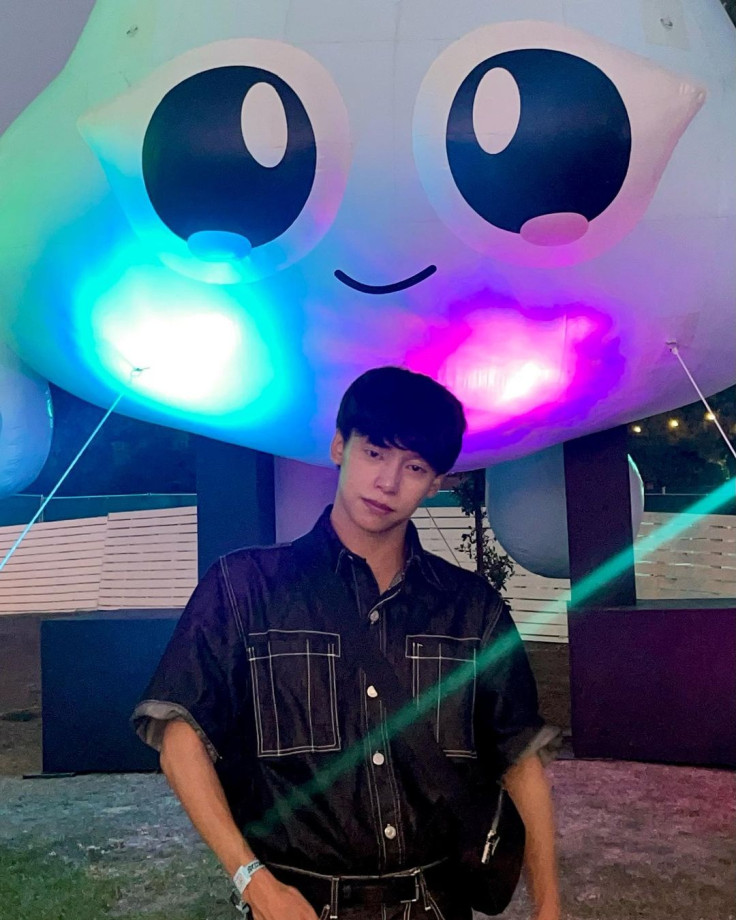 © Copyright IBTimes 2023. All rights reserved.