HYBE's H1 2023 Revenue: Which Label Group Earned The Most?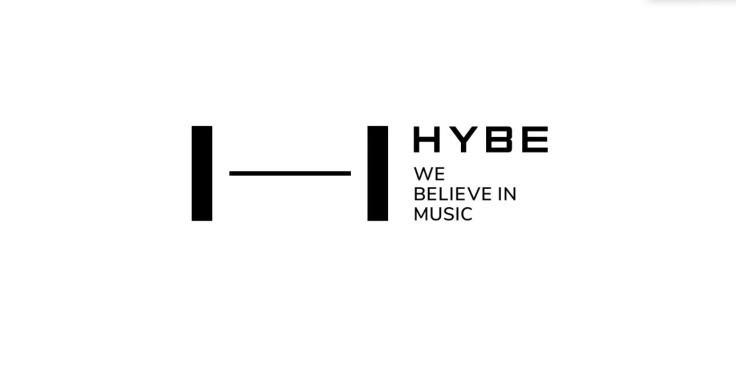 KEY POINTS
A new list revealed a rundown of each HYBE label group's semi-annual sales
BigHit Music earned the highest profit with KRW 280.1 billion or $209.37 million
HYBE recently surpassed KRW 1.316 ($1 billion) in sales for the first half of 2023
HYBE recently unveiled the status of its profits for the first half of 2023, which peaked at about KRW 1.316 trillion ($1 billion) in sales — the first time it ever achieved such a feat. Interestingly, a new list revealed how much each of its subsidiaries earned over the past months.
The entertainment giant has acquired several music labels across South Korea, which debuted some of the biggest stars in the K-Pop industry over the years. The labels include BigHit Music, BELIFT Lab, Source Music, PLEDIS Entertainment, KOZ Entertainment, ADOR, HYBE Labels Japan, NAECO, Big Machine Label Group and QC Music.
A list of how much profit each of the label's artists earned during the first half of this year was recently shared on a popular online forum site. It should be noted that International Business Times couldn't independently verify the information on the list.
At the top of the list was BigHit Music which acquired sales amounting to KRW 280.1 billion ($209.37 million) and a net profit of KRW 75.7 billion ($56.58 million). The company represents internationally acclaimed artists BTS and Tomorrow x Together (TXT).
Though BTS is currently on a hiatus, members Jimin and Suga made their solo debuts, releasing the albums "FACE" and "D-Day," respectively. The latter also went on a world tour in the U.S. and Asia, which gravely contributed to the majority of HYBE's performance sales.
Meanwhile, TXT released its fifth mini-album, "The Name Chapter: Temptation," in January and embarked on its second world tour, "Act: Sweet Mirage."
PLEDIS Entertainment, which handles SEVENTEEN and fromis_9, earned impressive sales of KRW 162.5 billion ($121.45 million) and a net profit of KRW 26.8 billion ($20.03 million). SEVENTEEN recently released its tenth mini-album, "FML," which now holds the record for the highest-selling album in K-Pop history with 6.2 million copies sold.
LE SSERAFIM, which released its first full-length album titled "Unforgiven" in May, also contributed to the profits of its music label Source Music. As of late, the label collected about KRW 36.2 billion ($27.07 million) in sales and KRW 5.9 billion ($4.40 million) in net profit.
ADOR also earned impressive semi-annual sales, amounting to KRW 44.3 billion ($33.12 million), though it had a net profit of KRW 11.5 billion ($8.6 million). The majority of it was thanks to its rookie group NewJeans, which recently broke the Guinness World Record title for the fastest K-Pop act to achieve 1 billion streams on Spotify.
KOZ Entertainment, which debuted the new boy band BOYNEXTDOOR in June, drew sales of KRW 6.5 billion ($4.86 million) and a net loss of KRW 4.3 billion ($3.21). The company is headed by BLOCK B's Zico.
BELIFT Lab, which is now fully owned by HYBE after it offered CJ ENM a buyout contract that amounted to KRW 150 billion ($112.2 million) to acquire its shares, collected about KRW 38.8 billion ($29.02 million) in sales and net profit of KRW 9.5 billion ($7.10 million).
The agency is the home of ENHYPEN, which released its fourth mini-album, "Dark Blood," in May.
Hybe Labels Japan had the lowest semi-annual record, amounting to KRW 5.7 billion ($4.2 million). Its net loss was about KRW 5.1 billion ($3.81 million). The agency recently debuted the Japanese boy group &TEAM, which was formed via the survival show "&Audition."
Meanwhile, HYBE's Japan office, responsible for promoting the company's artists in the country, collected semi-annual sales of KRW 200.2 billion ($164.73) and a net profit of KRW 24.8 billion ($18.55 million).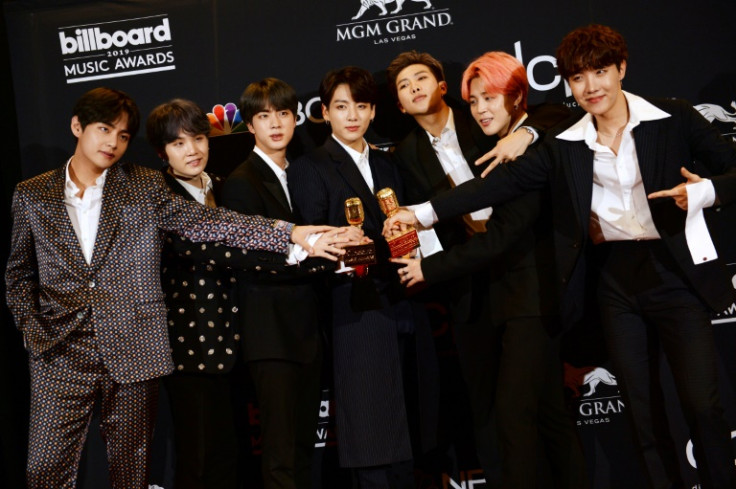 © Copyright IBTimes 2023. All rights reserved.