Fan Brawl At Middle School Basketball Game Leaves One Dead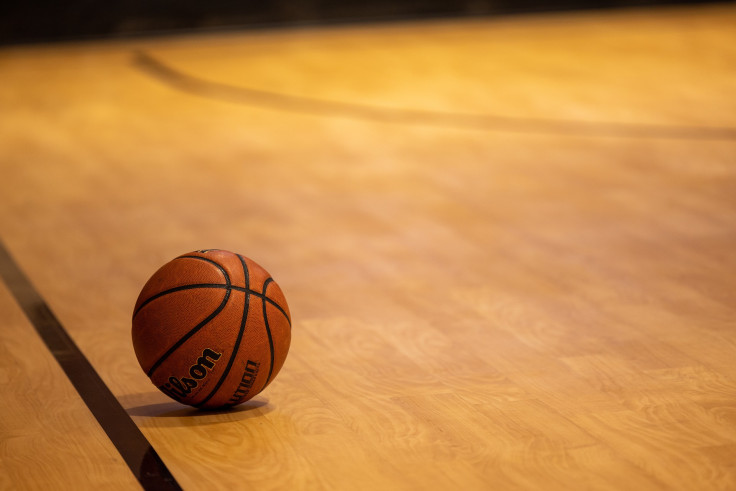 KEY POINTS
A massive brawl broke out among spectators at a middle-school basketball game in Vermont Tuesday
A 60-year-old man involved in the fight was injured and later died in the hospital
State police and the Grand Isle state's attorney's office are investigating the death
A 60-year-old man died after he was injured in a massive brawl that broke out among spectators during a middle-school basketball game in Vermont Tuesday.
State troopers responded and arrived at the Alburgh Community Education Center shortly before 7 p.m., after receiving reports of a dispute involving spectators watching a basketball game between seventh- and eighth-grade boys from Alburgh and St. Albans, the New York Post reported.
One man involved in the fight was identified as Russel Giroux, of Alburgh. He required medical attention following the brawl, police said.
Giroux was rushed to Northwestern Medical Center in St. Albans, where he was later pronounced dead.
Police have not disclosed how he was injured in the melee.
State police and the Grand Isle state's attorney's office have launched an investigation into Giroux's death. An autopsy will be conducted by the office of the Vermont medical examiner to determine the cause of death.
A video obtained by NBC 5 of the massive fight showed both adults and children wrestling on the basketball court.
Some parents appeared to pull and take their children away as smaller physical fights broke out, with some adults on the ground grabbing at each other.
It's still unclear what initially caused the outburst.
The Grand Isle Supervisory Union released a statement about the incident Wednesday afternoon, saying: "It is with a heavy heart that I write to you that there was a physical altercation between multiple adults in attendance at last night's Middle School basketball game between Alburgh Community Education Center and St. Albans City Schools."
The statement continued, "Our immediate goal is to remind and educate our students and families that our school culture is one of family, community, and kindness. We need our students and community to commit to the positive culture that our school community expects and deserves."
Alburgh is a town located in northwestern Vermont surrounded on three sides by Lake Champlain and has a population of about 2,100.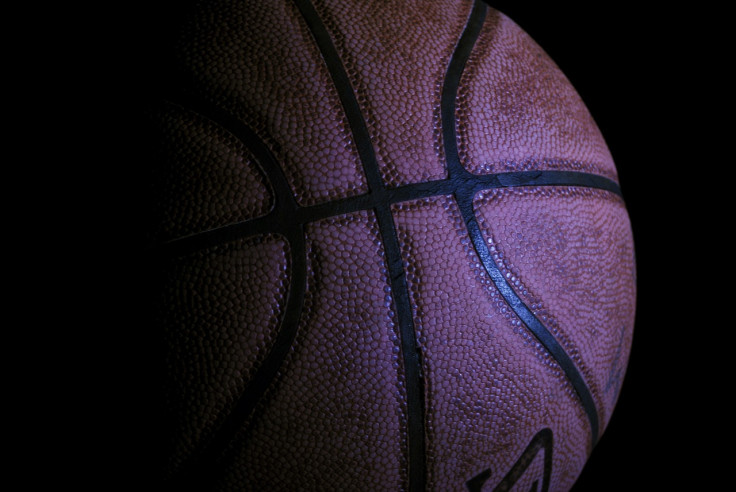 © Copyright IBTimes 2023. All rights reserved.