Fans Raise Thousands For WWE Ex-Wrestler Sara Lee's Family Following Her Shocking Death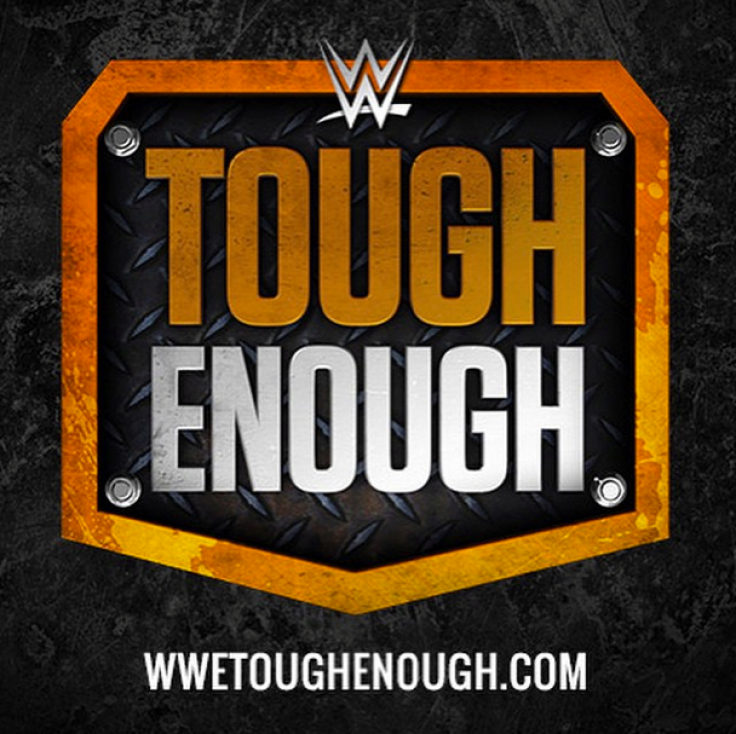 KEY POINTS
Sara Lee's fans raised $46,725 through a GoFundMe page
The "Tough Enough" winner's cause of death remains unknown
The former wrestler married WWE's Cory Weston in 2017
A GoFundMe Page dedicated to former WWE wrestler Sara Lee's family following her shocking death has now surpassed its initial goal.
On Thursday, James Smith, professionally wrestling under the name Bull James, took to the crowdfunding platform to raise money for the "Tough Enough" winner's family. The campaign, with an initial goal of $20,000, aimed to provide financial support for the funeral costs.
"We're all shocked and saddened by the sudden death of 'Tough Enough' winner Sara Lee. As her loving husband, Cory, picks up the pieces and continues to raise their three children, the last thing anyone in that position wants to be worried about is money and paying for a funeral and everything else that comes along with it," Smith wrote on the page.
He continued, "The wrestling community has always been one to come together in the wake of tragedy, and this is no different," adding that every cent would go directly to the late wrestler's surviving family.
Fans were able to raise more than the targeted amount as it accumulated $46,725 from 439 donors as of press time.
Lee was survived by her husband Cory Weston, also a WWE wrestler working under the stage name Wesley Blake, whom she married in 2017, and three children, a 5-year-old daughter, a 3-year-old son, and a baby boy born last year, the HuffPost reported.
Terri Lee, the mother of the reality competition show winner, also announced the tragic news via Facebook. But the cause of death was not disclosed. She was 30.
"It is with heavy hearts we wanted to share that our Sara Weston has gone to be with Jesus," Terri wrote in the post, "We are all in shock, and arrangements are not complete. We ask that you respectfully let our family mourn. We all need prayers, especially Cory and her children."
The former WWE wrestler reportedly suffered from a sinus infection recently. But it didn't seem as serious for earlier this week she took to Instagram to give an update on her health condition, claiming that she was "finally healthy enough" to hit the gym.
"Celebrating finally being healthy enough to go to the gym 2 days in a row. First ever sinus infection kicked my butt," she wrote on the post alongside a bathroom selfie while sporting workout clothes.
Lee earned the "Tough Enough" Season 6 winning title in 2015 by a fan vote, which included a $250,000 worth WWE contract. Contestants reportedly had to go through professional wrestling training to compete for the contract. But a year later, she left the franchise.
Fellow members of the professional wrestling community, including WWE wrestler Sonya Deville (real name Daria Berenato), WWE referee Shawn Bennet, British pro wrestler Saraya Jade Bevis and even the WWE podcast "Gorilla Position" hosted by Starstruck Media CEO James Delow took to social media to pay tribute to Lee.
"This is heartbreakingly tragic. Sending love to her family. [She was a] a very sweet human [whom] I got the pleasure to know and work with. RIP Sara Lee," Bevis wrote, attaching pictures of her and Lee through the years.
Deville expressed that it was "absolutely heartbreaking" before sending out prayers to her family and loved ones.
"I simply cannot begin to imagine what Wesley Blake and his young children are going through. So, so, tragically, 'Tough Enough' winner & former NXT talent Sara Lee has passed away unexpectedly at the age of 30. Thinking of the entire family during this awful time," the "Gorilla Position" podcast's official Twitter account posted.
Bennet wrote, "Heartbroken for the Weston Family. Sara Lee was one of the sweetest people I've met, and her smile lit up [the] room. My love and hope for strength [go] to Cory and their three beautiful children."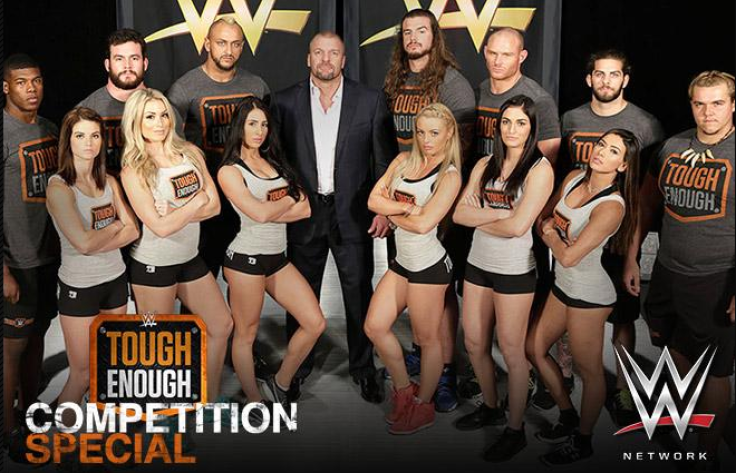 © Copyright IBTimes 2023. All rights reserved.