Fans Worried After Seeing Mama June's Swollen Jaw Days After Health Scare: 'Mini-Stroke Or Botched Botox?'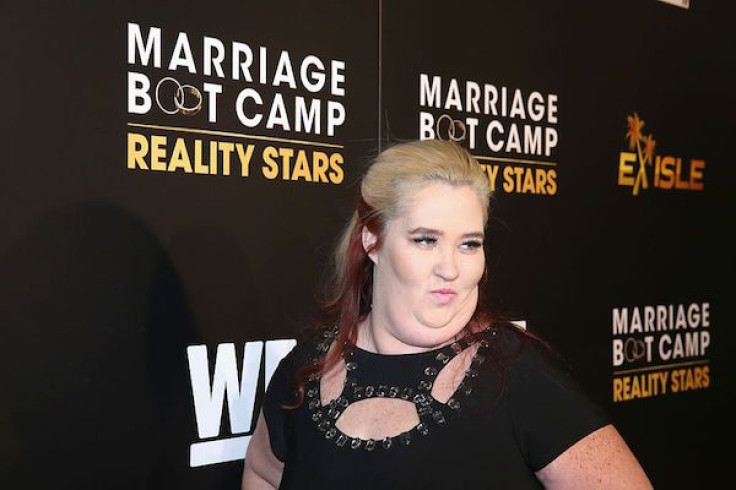 KEY POINTS
Mama June shared an update on social media that caught her fans' attention
The video showed her and her husband, Justin Stroud, enjoying breakfast in Alabama
Fans couldn't help but notice the large lump on Mama June's jaw in the clip
Mama June Shannon's fans worried for her after seeing the reality star's recent live on social media.
On Friday, Mama June shared a live update on TikTok and Instagram to show her fans what she's been up to. Based on the clip, the "Mama June: Road to Redemption" star had a blast when she and her husband, Justin Stroud, had breakfast with some pals in Alabama.
But instead of noticing the Shannon matriarch's restaurant recommendation, fans got drawn to the visible lump on one side of her jaw. Many couldn't help but comment about it and ask the TV personality if she was OK.
"In all seriousness, you need to go to the [ER] or urgent care," one wrote.
"I was wondering as well, looks like she has [a] swelling or a mass in ... one side of her jaw. Looks off," another responded.
"Def needs to see [someone] about her face ... mini-stroke?" a different user asked.
"That or botched Botox. ... But something is really wrong," a fourth user added.
"What is going on with her face? Why is she so swollen, and why is half of her face not working? Is she okay that is very worrisome and concerning. I mean no harm in my comment...," another commented.
Many others shared their opinions about Mama June's health and even guessed what was wrong with her. Some said she has Bell's palsy, a condition characterized by sudden weakness in facial muscles on one side, as per Mayo Clinic.
Others surmised she might have an abscess in her mouth, had wisdom tooth removal, or another botched surgery. Meanwhile, several also pointed out that she just got out of the hospital after a health scare.
As previously reported, the former "Here Comes Honey Boo Boo" star got hospitalized less than two weeks ago after suffering from severe headaches and dizziness. At the time, she said she only had a routine visit to her doctor but was advised to stay at the facility for a few days.
Mama June had been subjected to a series of scans and tests, so doctors could figure out what was going on with her body and health. But her official diagnosis was not disclosed.
The We TV star did not respond to all the inquiries about her health on her latest social media posts.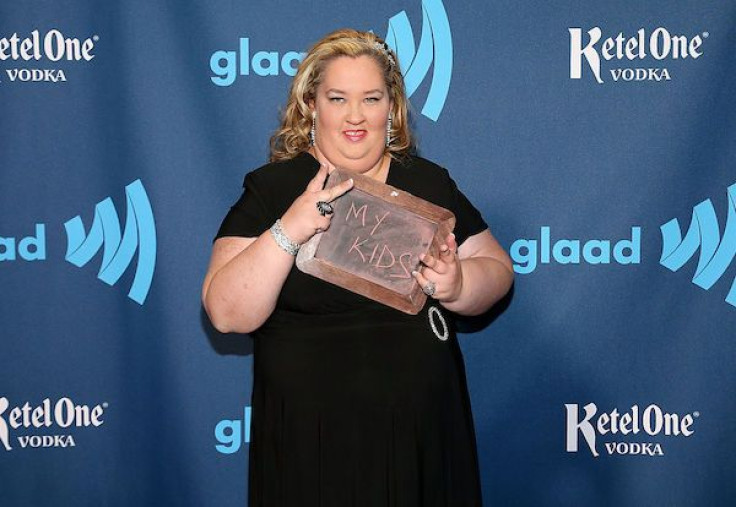 © Copyright IBTimes 2023. All rights reserved.
FOLLOW MORE IBT NEWS ON THE BELOW CHANNELS