Mama June Slammed For Promoting Cookies On Instagram: 'What Happened To Your Weight Loss Journey?'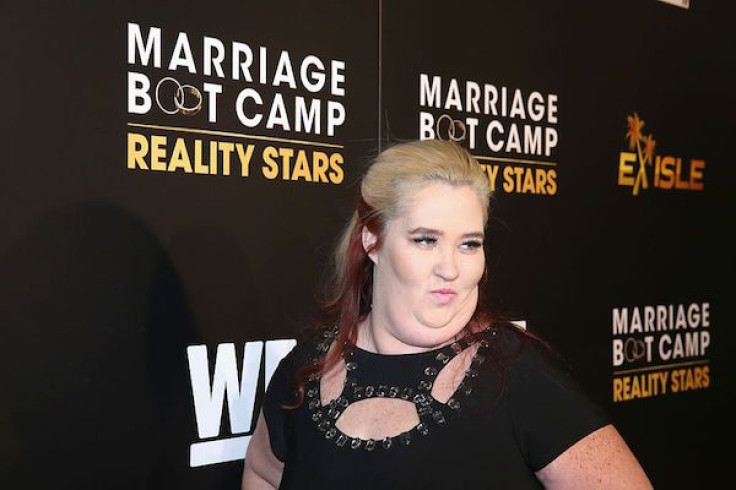 KEY POINTS
Mama June updated finally updated her social media accounts after almost a week
The reality star shared video clips to promote different cookie sellers to her fans
Some of her followers were not pleased since Mama June previously voiced her desire to lose weight
Mama June Shannon returned to social media after almost a week of absence to promote and sell cookies, and fans were not pleased with her latest move.
The 43-year-old reality star finally updated her Instagram and TikTok with two new clips over the weekend. In both videos, Mama June featured different cookie companies to promote their products.
Based on the captions for the posts, the Shannon matriarch received packages from the companies for her to try, review and promote. She then encouraged her followers to order the cookies and tell the sellers that "your mama girl June sent [you]."
While both posts seemed harmless, Mama June was not spared from negative comments and backlash over her latest money-making move. Many called her out for advertising unhealthy food despite her desire to lose weight.
"Why don't you advertise healthy stuff? [You] know a lot of us people need to lose weight, not eat cookies," wrote one follower.
"I think those cookies are making you too hyper... What happened to your weight loss journey?" another asked after noticing Mama June's unusually energetic demeanor in the first clip.
"You need to find more health-friendly products to sponsor. Just saying," a different user commented.
Despite the backlash, some of the "Mama June: Road to Redemption" star's fans voiced their support for her and paid no attention to the negative comments.
"I'm such a huge fan of yours, June. Lots of love to you," a fan commented on her first post.
"Mmmm so tasty! Gonna get myself some. Thanks for sharing sweetheart, love you," another added.
"You got me over here ordering all these cookies... I might as well order some bigger pants," a third user wrote.
Mama June's post comes a few days after she was reportedly spotted filming a possible new installment in their family's WE TV reality series "Mama June: Road to Redemption" in Jackson, Florida. But International Business Times could not independently verify this information.
Meanwhile, the TV personality made the headlines late last month when she expressed her desire to fix her broken relationship with her youngest daughter, Alana "Honey Boo Boo" Thompson, via a text message she sent on the latter's 17th birthday.
"Happy birthday b—-h! ... I know I have put [you] through a lot, and I'm sorry, but I'm here now whenever [you] need me. I know I'm not perfect by [any] means, but I'm trying my best," read a part of her lengthy text message for Alana that was obtained by TMZ.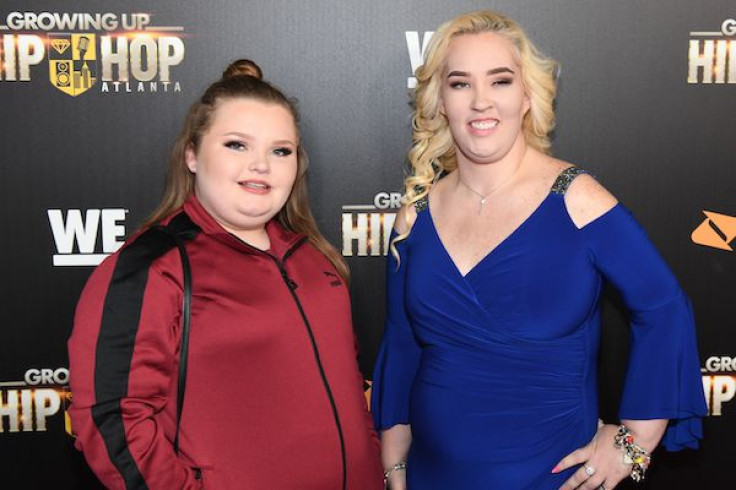 © Copyright IBTimes 2023. All rights reserved.