'Fantastic Beasts 3': What We Know So Far
The wait for "Fantastic Beasts 3" will be a long one after the producers pushed the release date to 2021. The move is expected to give the director David Yates and his team enough time to make the best movie possible. Here's what has been announced about the film so far.
After the sequel failed to get the kind of response from fans and critics that the filmmakers were hoping for, a lot is riding on the upcoming film. Warner Bros. Pictures Group chairman Toby Emmerich previously announced the delay in the release date, but he also expressed his excitement for the project and his confidence in the "Fantastic Beasts" franchise, Collider reported.
With well over two years to go before the film hits the theatres, the producers are also taking their time with the production. The filming is expected to begin by Spring next year.
JK Rowling, who created the "Harry Potter" universe through her books and wrote the screenplay of the first two "Fantastic Beasts" franchise, will return to write the script of the third installment.
A total of five films have been planned for the franchise, Variety reported. The plot of the movies is focussed on Newt Scamander (Eddie Redmayne), a wizard who cares about magical creatures but gets mixed up in the war between good and evil.
The main villain in the "Fantastic Beasts" franchise is Grindelwald (Johnny Depp). The sequel was about the rise of this dark wizard. The franchise is expected to culminate into the final duel between this dark wizard and Albus Dumbledore (Jude Law).
"Fantastic Beasts 3" is set to be released on Nov. 12, 2021. The cast members of the film are yet to be announced, but Redmayne is expected to reprise his role, along with Ezra Miller as Credence, Entertainment Weekly reported. The fans will also see more of the villain Grindelwald.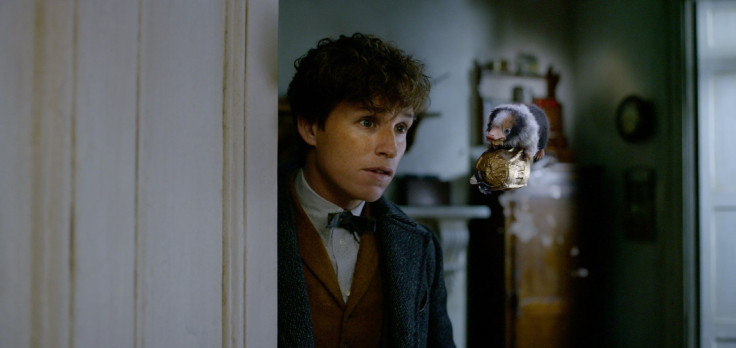 © Copyright IBTimes 2023. All rights reserved.