Father Allegedly Sells 2-Year-Old Son For Money To Buy Drugs; Arrested
A man in India has been arrested for allegedly selling his 2-year-old son for money to buy drugs, police said.
The man identified as Aminul Islam from a village in Morigaon, in the northeastern state of Assam, has been accused of selling his toddler son to fund his drug addiction. The child was rescued Friday after his mother, identified as Rukmina Begum, filed a complaint alleging the child had been sold by her husband to a person identified as Sazida Begum.
The police have arrested Sazida Begum and Islam and have started an investigation, The Times of India reported.
The toddler had been living with his mother for the past few months. Rukmina moved to her father's house after she had a dispute with Islam over his alleged involvement in drug peddling.
Last week, Islam visited Rukmina and reportedly took the toddler away from her on the pretext of applying for an official identification document for the child. Rukmina got suspicious as he did not bring the child back even after few days. She reportedly found out that the child had been sold to Sazida for $540 and decided to file a complaint, news outlet India Today reported.
The child was rescued from Sazida's residence and was safely returned to his mother, police said Saturday.
Rukmina revealed that her husband has been involved in drug peddling for the past three years. She also alleged his involvement in an illegal sex racket. The police said they have launched a probe into the allegations.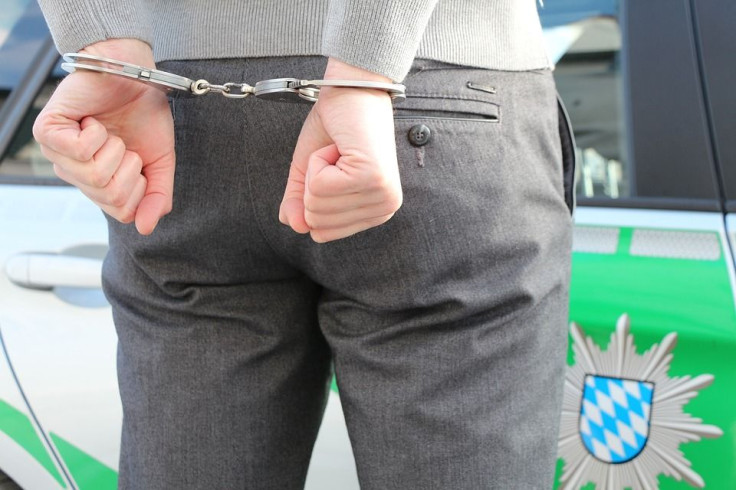 In June, a woman in South Africa was arrested for reportedly selling her newborn twins in exchange for money to satisfy her drug addiction. Based on a tip-off, police searched the buyer's home and rescued the twin girls. An investigation revealed the mother had asked the buyer to pay her $4 every day so she could buy drugs with the money. When the police rescued the infants, they were found in a severely malnourished and dehydrated state. The police arrested three suspects -- the child's mother and the buyer, on charges of human trafficking.
FOLLOW MORE IBT NEWS ON THE BELOW CHANNELS