Father of 'Glee' Actress Charice Pempengco Stabbed to Death in Philippines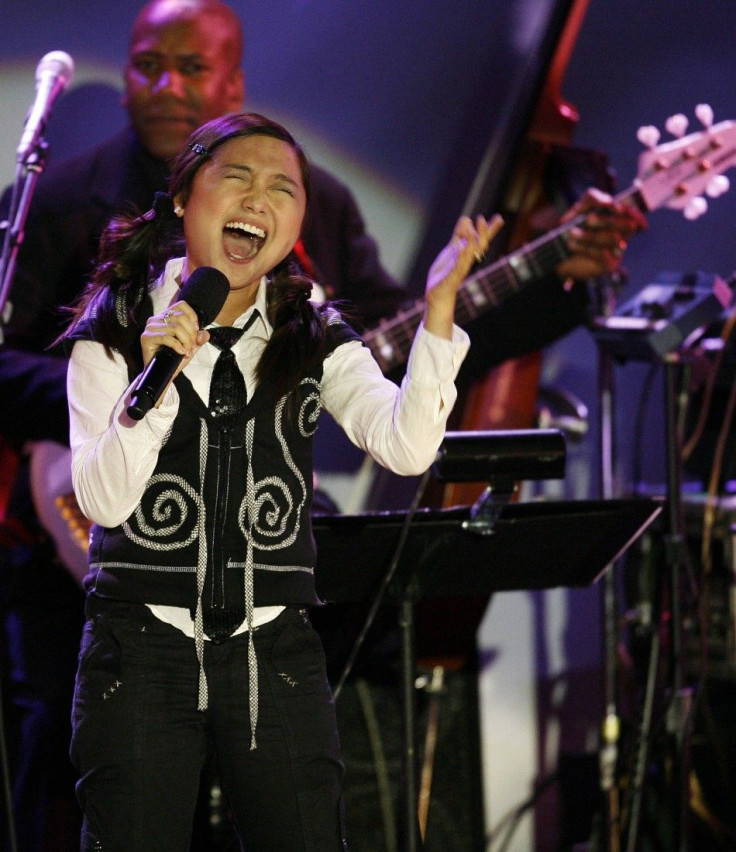 The estranged father of Glee actress Charice Pempengco was stabbed to death in the actress's hometown of Laguna, Philippines after brushing against a drunken man in a grocery store, according to reports.
Ricky Pempengco, 40, was shopping at a small grocery store in the San Pedro township south of Manila late Monday when he bumped into Angel Capili, who became angry and allegedly stabbed Pembengco in the chest and back with an ice pick, said Laguna province police chief, Senior Supt. Gilbert Cruz.
Capili fled the scene soon after. As a result, a manhunt has started, with a reward of 20,000 pesos ($470) for information leading to his arrest. According to Cruz, the killing appeared random with no prior feuds between the two.
The death of her father led Pempengco to cancel a scheduled concert performance called David Foster and Friends on Wednesday and Thursday in Singapore. She then flew back to the Philippines to be with her family.
I want to thank my fans from around the world for their support and love at this very difficult time for my family and I, the singer said in a statement. We are all very sad about this terrible tragedy.
Pempengco, 19, who plays Sunshine Corazon on Glee, said on Twitter she once had a really great relationship with her father before family troubles began, so much so, that her mother left her father during childhood.
A telling interview with Oprah Winfrey in 2008 revealed that when Pempengco was just three years old, she remembered her father threatening, choking and even pointing a shotgun at her mother.
My dad was about to shoot my mom, and I couldn't do anything, she told Oprah.
Pempengco and her mother both escaped not too long after the shotgun incident.
We left my dad, and after that, I never saw him and I don't want to see him, she said.
However, on Twitter, Pempengco still remained sentimental about her father: I loved him and I will still love him, she wrote. He's still my Dad after all.
© Copyright IBTimes 2023. All rights reserved.