FBI Charges Chinese In Sting For Lattice Semiconductor
2 Chinese Indicted In Sting Set Up By FBI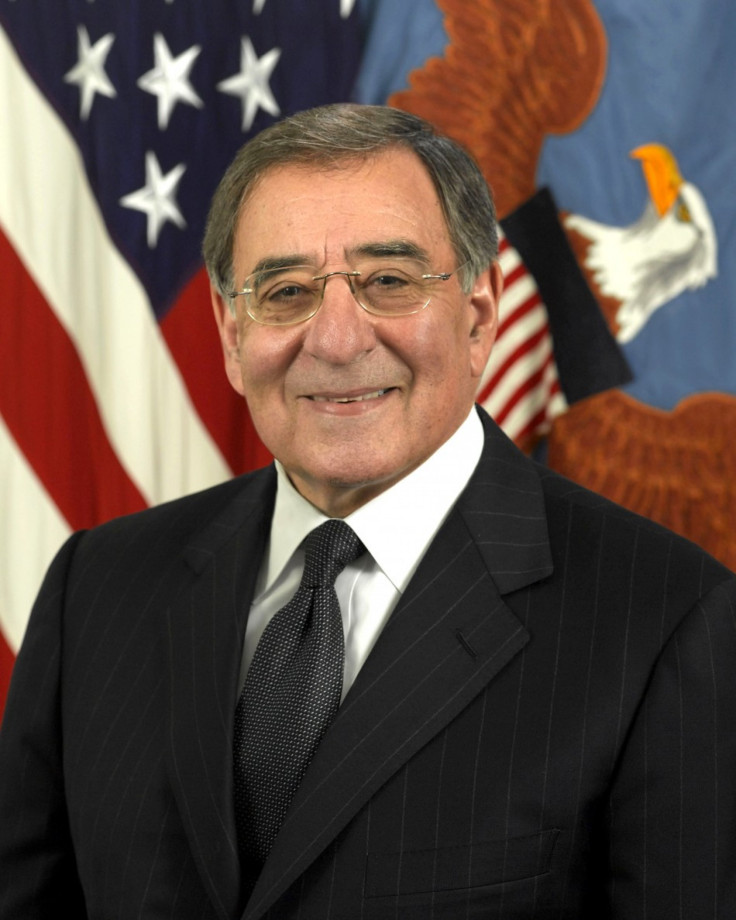 The FBI said it filed criminal charges against two Chinese nationals who sought to buy chips from Lattice Semiconductor Corp. (NASDAQ:LSCC) for use in Chinese defense products.
The FBI set up a "sting" in New York, where the two had established a dummy company, and recovered more than $414,000 they planned to use to buy programmable logic devices (PLDs) from the Hillsboro, Ore., chip developer.
PLDs are particularly valuable in defense electronics, missiles and radar systems because they can be reprogrammed for new applications. The Lattice PLDs had been manufactured to precise military specifications.
The FBI charged Wan Li Yuan and another Chinese who used the alias "Jason Jiang" with 12 counts of conspiracy to violate the Export Administration Regulations and attempted money laundering.
Yuan's alias was "Nicholas Bush," the FBI said.
From China, the two allegedly placed the orders and asked the PLDs be sent to a front company in New York, where they were seized. Yuan had asked the chips be sent to a freight forwarder whose address he had stolen.
Byron Milstead, Lattice general counsel, said the company cooperated fully with the FBI. "We appreciate the support provided by U.S. law enforcement authorities in assisting us," he said.
Amanda Marshall, the U.S. Attorney for Oregon, said the government is "committed to finding, charging and prosecuting anyone who attempts to illegally procure American technology."
Even if the perpetrators are overseas and can't be arrested, Marshall added, "We will seek to forfeit any assets we find in the U.S."
Many U.S. companies, including Intel Corp. (NASDAQ:INTC, International Business Machines Corp. (NYSE:IBM), Hewlett-Packard Co. (NYSE:HPQ) and Mentor Graphics Corp. )NASDAQ:MENT) have operations or headquarters in Oregon.
Shares of Lattice rose 4 percent in Wednesday trading to $3.97, up 15 cents.
© Copyright IBTimes 2022. All rights reserved.
FOLLOW MORE IBT NEWS ON THE BELOW CHANNELS