FBI Handcuffs Crypto Executive For Allegedly Stealing $1M To Fund Lavish Lifestyle
KEY POINTS
The executive worked at Blockparty between 2017 and 2019
He founded VerdeBlocks after leaving Blockparty
The Blockparty co-founder is facing one count of wire fraud
Rikesh Thapa, the co-founder and former chief technology officer of the NFT ticketing platform and marketplace Blockparty, was arrested by the Federal Bureau of Investigation (FBI) on Wednesday for allegedly stealing over $1 million in cash and crypto from the company.
The 28-year-old crypto executive, who co-founded Blockparty in 2017 and left in 2019, was charged by U.S. prosecutors with wire fraud after refusing to return $1 million in company funds. The Department of Justice (DOJ) also alleged that Thapa stole 10 BTC from the company, and falsified trading records to cover his tracks.
"Rikesh Thapa allegedly betrayed his company's trust, as he was responsible for the safeguarding of substantial amounts of money. Thapa went to great lengths to cover up his frauds, but, thanks to the dedicated work of this Office and our law enforcement partners, he will now have to answer for his crimes," U.S. Attorney Damian Williams said.
Prosecutors claimed in the unsealed indictment that the crypto executive took the $1 million from the company while Blockparty was looking to diversify banking in anticipation that its main bank stopped doing business with cryptocurrency businesses. Thapa later refused to return the $1 million and instead used the funds for himself.
Aside from that, Thapa allegedly stole Blockparty's utility tokens and sold them to buyers. The executive reportedly sold 174,285 of Blockparty's tokens but, in a surprising twist of luck, the cash paid for the stolen tokens was counterfeit.
"The defendant repeatedly stole from and defrauded the victim company, which he co-founded, in order to fund a luxurious personal lifestyle," FBI Assistant Director in Charge Michael J. Driscoll said in a statement. "In an attempt to hide his crimes, he also deleted and falsified records," Driscoll added.
"Between December 2017 and September 2019, THAPA used his position to carry out a scheme to defraud the Victim Company [Blockparty]," the DOJ said. Thapa is facing one count of wire fraud, which if convicted could face up to 20 years of jail sentence.
After leaving Blockparty in December 2019, Thapa founded VerdeBlocks, a business that promises "energy revolution" making it possible for customers to transition from conventional to renewable energy sources using Hedera contracts.
News of Thapa's arrest came at the heels of public clamoring for progress on the investigation surrounding the spectacular collapse of the crypto derivatives exchange FTX. CEO of FTX Sam Bankman-Fried is currently in the Bahamas and occasionally grants interviews to news sites and content creators.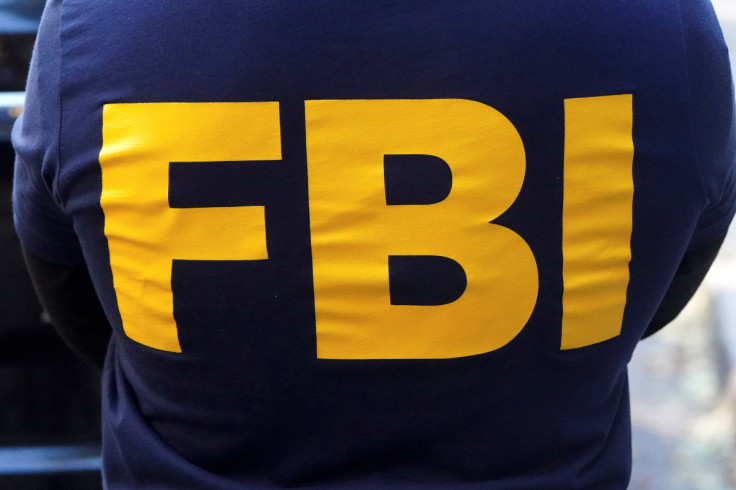 © Copyright IBTimes 2023. All rights reserved.
FOLLOW MORE IBT NEWS ON THE BELOW CHANNELS