Federer Can Play Until He Is 60, Says Nastase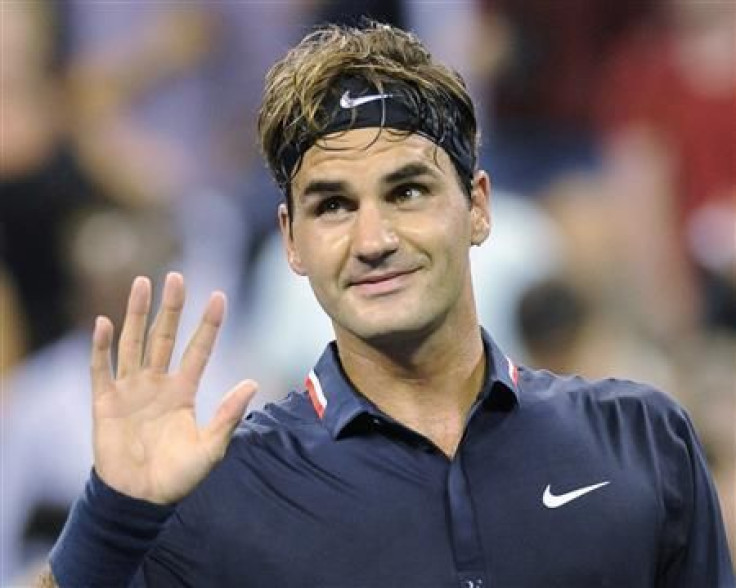 Roger Federer should play until he is 60 if he wants to, according to Romanian former world number one Ilie Nastase.
The Swiss 17-times grand-slam champion has slipped down to sixth in the world rankings and won only one title this year, prompting many to suggest he is a spent force at 32.
Nastase the former bad boy of tennis, believes Federer should not listen to the naysayers, however.
"I wish people wouldn't say that Roger Federer has to retire," the 67-year-old former French Open and U.S. Open champion was quoted as saying in Romanian media.
"I think he should play for as long as he wants.
"I don't agree with those people who say that you should retire when you're past your absolute best or prime.
"No, Federer doesn't have to prove anything, he can play to 60 if he wants to."
Federer, who has spent a record 302 weeks as world number one during his illustrious career, is still one of the biggest draws in tennis, according to Nastase, even if he has fallen behind players such as Rafa Nadal and Novak Djokovic.
"If Federer wants to carry on playing, no-one is going to say: 'No, we don't want Federer to play'.
"He is going to retire when he feels like it. I don't think that he has to retire just because he is no longer the world number one. That happens to everybody, as you can't stay as the world number one forever. He retires whenever."
Nastase himself retired from the Tour at the age of 39 but continued playing invitational seniors events into his 60s.
(Writing by Martyn Herman in London; Additional reporting by Angel Krasimirov; Editing by Clare Fallon)
© Copyright IBTimes 2023. All rights reserved.