FIFA World Cup Cocktails: Drink Recipes Inspired By 2018 France-Croatia Final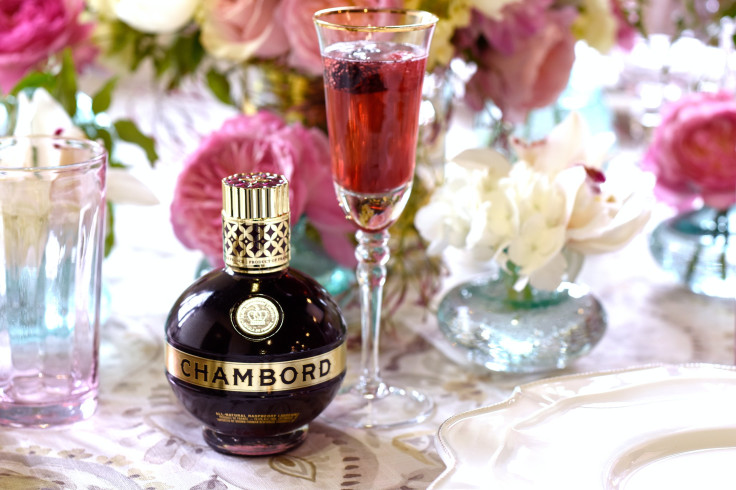 It's almost game time, which means it's time to break out your favorite jersey and invite some friends over to watch the 2018 FIFA World Cup Finals. For those who want to host a viewing party when France and Croatia go head-to-head, or simply want to have a variety of drinks to choose from, you're in luck.
Get ready for the game with these refreshing cocktail recipes inspired by the World Cup that are guaranteed to quench your thirst no matter who you're rooting for.
Chambord Royale
In the mood to add a little bubbly to your boozy celebration? Well, prepare to wow taste buds with this simple yet fruity drink. The star of the Chambord Royale, is, of course, Chambord liqueur. Infused with blackberries and raspberries, along with other natural sugars, this cocktail will give you something sweet to hold onto during what could become a bitter game.
Ingredients:
1/3 oz. Chambord liqueur
Any fizz you fancy
Raspberry
Grab a champagne flute and pour the Chambord into the glass. Top the drink with your favorite sparkling wine and garnish the finished product with a tasty raspberry.
Brenne Old Fashioned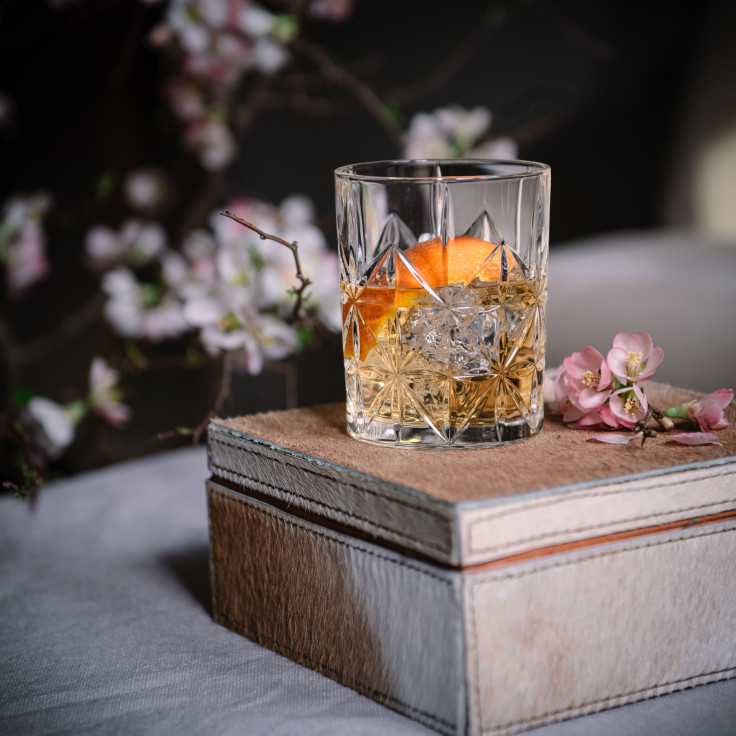 When the game starts getting too intense, calm the mood with this locally sourced malt whiskey from Cognac, France.
Ingredients:
Sugar cube
Bitters
Orange/Lemon peel
Crumble the small raw sugar cube into pieces over a rocks glass. Add in three to four dashes of the bitters and less than a teaspoon of water. Stir together with the sugar until it is completely dissolved. Pour the whiskey into the glass and add a large cube of ice. Be sure to top the drink with a lemon or orange peel.
French Mule
Ingredients:
½ oz. Chambord
Ginger Beer
2 Blackberries
Break out the Chambord once again and pour it into a mule cup. Fill the rest with ginger beer and garnish the beverage with blackberries.
French 75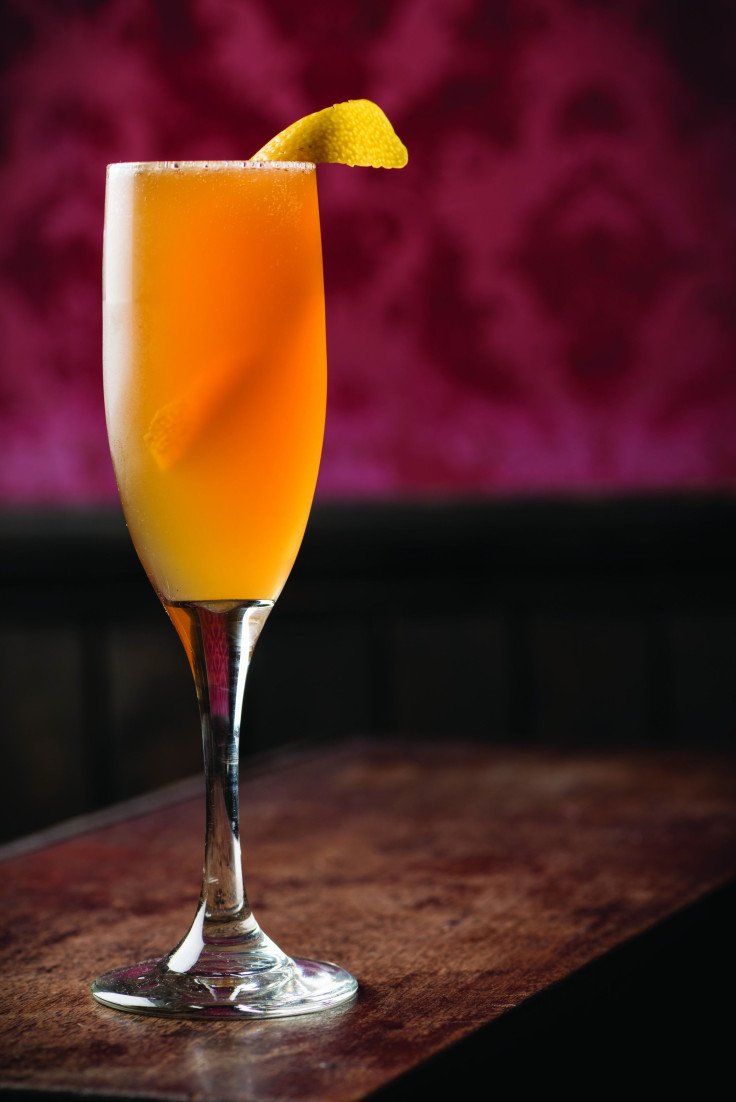 Whether you want a pick me up or simply require something refreshing after a long game, this Cognac will satisfy your needs thanks to fresh ripe apricot, yellow fruits and hints of jasmine.
Ingredients:
1/3 oz. H by HINE Cognac
¾ oz. Fresh lemon juice
1 dash Simple syrup
1 float of sparkling wine
Combine the cognac, lemon juice and simple syrup in a cocktail shaker with ice and shake well. Transfer the drink to a champagne flute and top with some sparkling wine and a lemon peel.
Champagne Henriot Blanc de Blancs

Entertaining doesn't have to be difficult, as some guests prefer the simple things, like the crisp taste of champagne. Don't be afraid to pop open a bottle of Champagne Henriot Blanc de Blancs. Infused with notes of quince jelly and acacia honey, you can't go wrong this full-bodied bubbly.
© Copyright IBTimes 2023. All rights reserved.