Red Lipstick Is Allowed After All, Turkish Airlines Says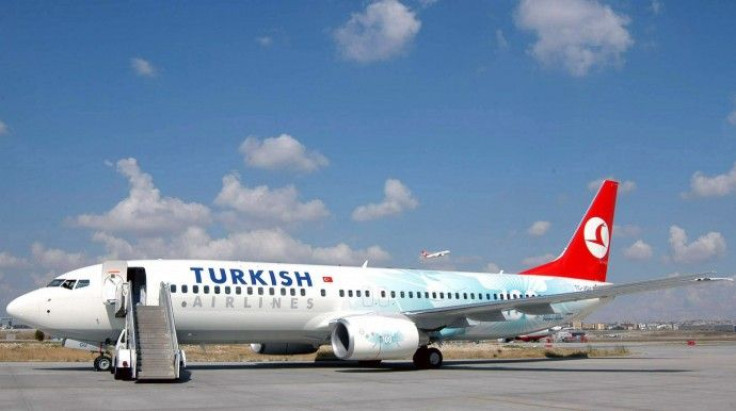 Prompted by the public outcry against its proposed ban on flight attendants wearing red lipstick and nail polish because it "impairs visual integrity," Turkish Airlines has gone back on its intentions, Chief Executive Temel Kotil said Thursday.
The public's outrage came in large part from fear that Prime Minister Recep Tayyip Erdogan's Justice and Development Party, or AKP, with its conservative religious values, was infiltrating the state-run airline -- in short, that Islamization was gaining ground in Turkey.
In his Thursday statement, Kotil placed the blame on junior managers.
"As to the lipstick, we had no problems, but somehow low-level managers put together a paper without asking us and that paper leaded to the media and became a big issue," Kotil said, emphasizing that there wasn't a ban on lipstick and nail polish.
© Copyright IBTimes 2022. All rights reserved.
FOLLOW MORE IBT NEWS ON THE BELOW CHANNELS