This 'Financial Symptom' May Signal Dementia Years Before Being Diagnosed
KEY POINTS
Researchers found a "financial symptom" of dementia in the form of missed bill payments
Patients are likely to show the "symptom" as early as six years before the diagnosis
The new study stresses the importance of early screening and diagnosis
Missing bill payments could be an early sign of dementia, a new study suggests. This "financial symptom" is even more pronounced in dementia patients with lower educational backgrounds.
In the new study, a team led by researchers at the Johns Hopkins Bloomberg School of Public Health (JHSPH) and the Federal Reserve Board of Governors aimed to find whether Alzheimer's disease and related dementia (ADRD) may be linked to adverse financial outcomes in the years before and after the diagnosis.
They analyzed at the Medicare claims and credit data of 81,364 beneficiaries in single-person households, 54,062 of whom were not diagnosed with dementia while over 27,000 received a dementia diagnosis between 1999 and 2018.
The researchers mainly looked at payments missed by 30 days or more and subprime credit scores.
Missed bill payments
The researchers found that those with dementia were more likely to miss payments as early as six years before diagnosis. This is more prevalent among patients with less education, who tended to miss payments as early as seven years before they got diagnosed.
In comparison, dementia patients with higher educational status tended to miss payments some 2.5 years before they were diagnosed, a news release from JHSPH explained.
"These negative financial outcomes persisted after ADRD diagnosis, accounted for 10% to 15% of missed payments in our sample, and were more prevalent in census tracts with less college education," the researchers wrote in their study.
The researchers also compared these financial symptoms to other health outcomes including arthritis, heart attacks, glaucoma and hip fractures but they did not see the same pattern there.
"Dementia was the only medical condition where we saw consistent financial symptoms, especially the long period of deteriorating outcomes before clinical recognition," study lead Lauren Nicholas, associate professor at the Bloomberg School, said in the release.
The National Institutes of Health (NIH) has listed "money problems" as possible early signs of Alzheimer's, which is the most common cause of dementia in older adults. These problems may include unpaid or unopened bills, a lot of new purchases, missing money and trouble counting change or paying for a purchase.
Detecting early signs of dementia
There is so far no treatment that can reverse or delay the symptoms of dementia.
"However, earlier screening and detection, combined with information about the risk of irreversible financial events, like foreclosure and repossession, are important to protect the financial well-being of the patient and their families," Nicholas said in the news release.
It is important to track some of the early signs and risk factors, especially the ones that are not quite as noticeable or linked to dementia such as getting lost or forgetting old memories. For instance, a team of researchers linked negative thinking habits to a heightened risk of dementia later in life, while another team found that an early sign of Frontotemporal dementia may include changes in food preferences, particularly a sudden craving for sweets.
According to the Centers for Disease Control and Prevention (CDC), once dementia is suspected, it's important to discuss the situation with loved ones and to get a thorough medical assessment from a healthcare provider whom the patient is comfortable with.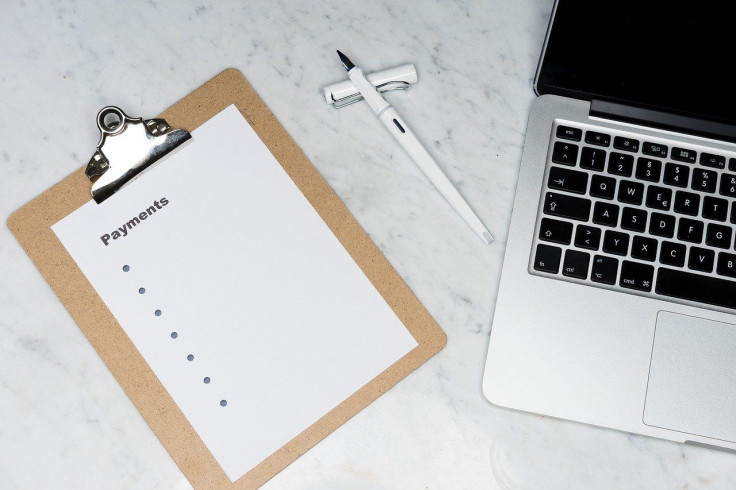 © Copyright IBTimes 2023. All rights reserved.