'Finding Dory' Creator Releases New Footage, Shares Why He Wanted So Long For 'Nemo' Sequel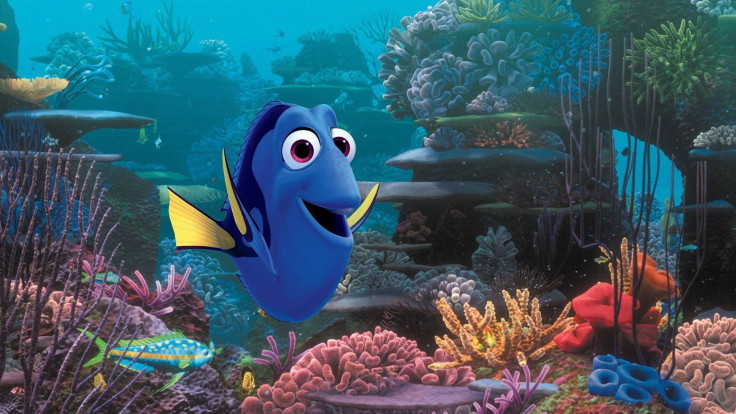 CinemaCon attendees, which included International Business Times, were treated to the first 27 minutes of "Finding Dory," one of Disney-Pixar's forthcoming animated features, at the National Association of Theatre Owners convention in Las Vegas on April 13.
Thirteen years after the release of "Finding Nemo," director Andrew Stanton and producer Lindsey Collins explained during Disney's slate presentation why it took the studio over a decade to make a sophomore installment.
"We want to talk to you about our favorite fish … I thought Nemo was done," Stanton told the crowd. However, after watching "Nemo" in 3D in theaters several years after its initial release, he couldn't help but wonder what happened to Dory (voiced by Ellen DeGeneres), a fish who suffers from short-term memory loss, and her friends.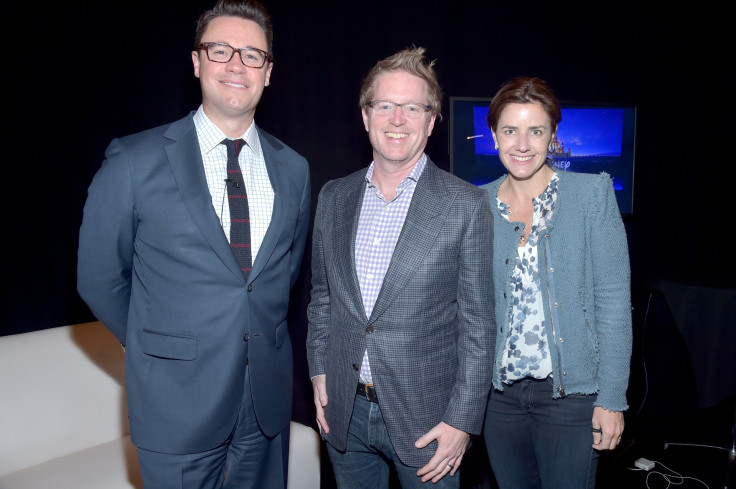 "That just really bothered me," Stanton said of not knowing where DeGeneres' character was today, and if she would accidentally get separated from clown fish Marlin (Albert Brooks) and his son, Nemo (originally voiced by Alexander Gould). "I couldn't sleep," he admitted.
While the sequel has been years in the making and audiences still have two months until it debuts in theaters on June 17, Stanton promised the wait is worth it. He said he's been having a blast "expanding the ocean" from the first film.
Check out a trailer below:
In "Finding Nemo," moviegoers followed Marlin as he traveled to the Great Barrier Reef in search of his son. With the help of Dory, who he met along the way, they were able to reunite as a family despite facing sharks, seagulls and jellyfish. "Finding Dory" will follow the sea creatures as they band together in a quest to find Dory's family.
DeGeneres first announced "Finding Dory" in 2013 on "The Ellen DeGeneres Show."
"They say I'm one of the five top contenders to play the part of Dory," she quipped. "I will be Dory again, which is the most fun in the world to play Dory." DeGeneres added that she found the scrip to be warm, hilarious and "everything you want it to be," and we couldn't agree more.
© Copyright IBTimes 2023. All rights reserved.