First Look at Leonardo DiCaprio in 'J. Edgar' Trailer [VIDEO]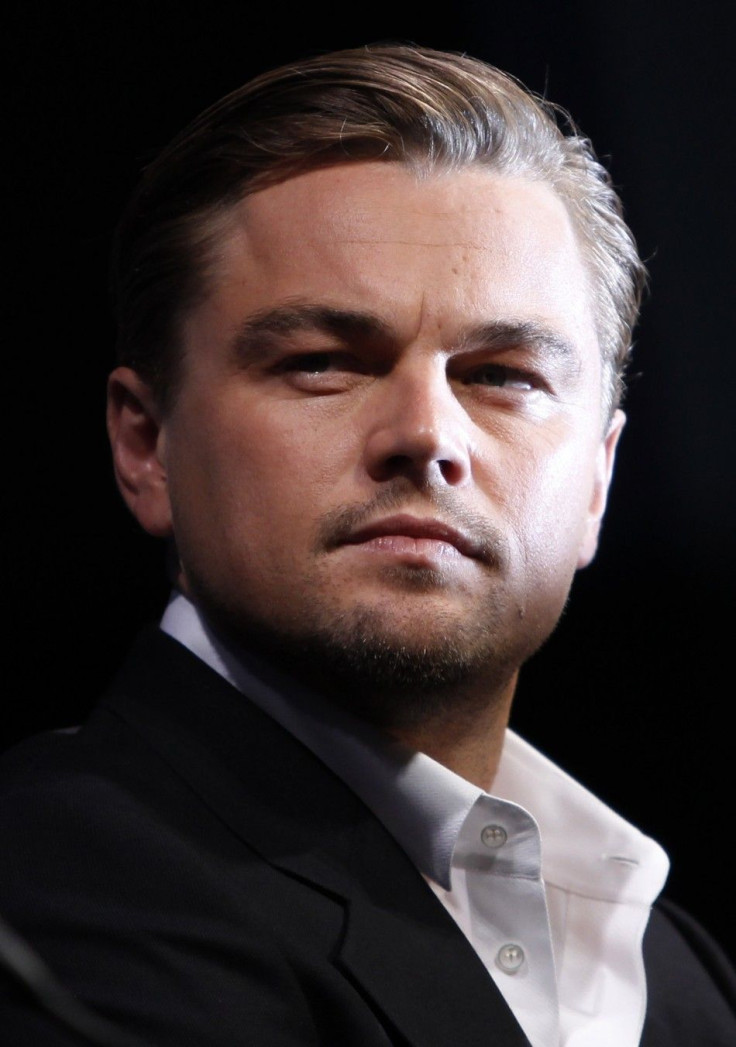 Leonardo DiCaprio ages almost 40 years in J. Edgar, a new film about the man responsible for the creation of the FBI.
Directed by Clint Eastwood, J. Edgar is based on the real-life events surrounding the life of J. Edgar Hoover, his rule-bending methods of gathering evidence, 1940s America and Hoover's relationship with FBI associate director and confidante Clyde Tolson (played by Armie Hammer).
Based on a script from Dustin Lance Black (Milk), the film also stars Judi Dench as Hoover's mother, Naomi Watts as FBI secretary Helen Gandy and Ed Westwick as Hoover's biographer. Josh Lucas, Jeffrey Donovan and Damon Herriman also have roles in the film.
The trailer, released by Warner Bros. on Monday night, reveals a lot about the new film, including a haunting quote from Hoover's mother, who tells her young son that he will one day rise to be the most powerful man in the country. But perhaps most striking is DiCaprio's Hoover accent, which has received mixed reviews.
The 36-year-old Titanic star, who is currently in Australia filming The Great Gatsby with Tobey Maguire and Carey Mulligan, recently spoke about possibly following the footsteps Eastwood and giving directing a shot.
If I did direct, I would try to have the same no [bull] approach to it as [Eastwood] and his crew have. Seriously, there are no frills on his set. It's a small, tight-knit crew, DiCaprio told GQ.
Here's a first look at J. Edgar, out Nov. 9.
© Copyright IBTimes 2023. All rights reserved.