'The Flash': DeVoe, Marlize Attack S.T.A.R. Labs In Season 4, Episode 18
Will Team Flash finally infiltrate The Thinker's lair in this week's episode of "The Flash"?
According to the synopsis for Season 4, episode 18 of the CW series, Barry (Grant Gustin) and the rest of Team Flash find a way to enter DeVoe (Miranda MacDougall) and Marlize's (Kim Engelbrecht) hideout.
While it's unclear whether the team will be able to carry out their plan successfully, the trailer for the hour reveals that DeVoe and Marlize, aka The Thinker and The Mechanic, manage to make a surprise attack on S.T.A.R. Labs.
In the 30-second clip, Joe (Jesse L. Martin) notices that there's something wrong going on at their headquarters. When Harry (Tom Cavanagh) rushes to the nearest computer, the Earth-2 Wells discovers that DeVoe is taking over their systems.
A samuroid then shows up at S.T.A.R. Labs and starts attacking Joe. Marlize also arrives ready and is seen trying to take down Iris (Candice Patton) using a katana.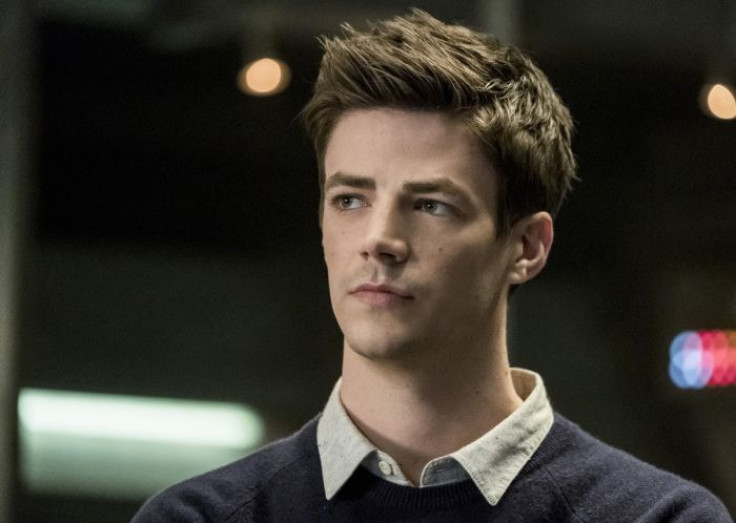 The showdown between Marlize and Iris was previously teased by Patton during an interview with TVInsider last month.
"What can I say that won't get me in trouble?" Patton told the news outlet when asked what fans can expect in the remaining episodes of the season. "I will say that Iris and the Mechanic have a pretty epic showdown. There is gonna be a really cool fight sequence between the two of us. I was really excited about that. I don't think we've ever seen two women without superpowers fight, like hand-to-hand combat. There are a lot of good battles coming up and we're coming to the end of trying to figure out how to take down DeVoe and using everything in our arsenal to do that."
Also in this week's installment, Ralph (Hartley Sawyer) considers crossing a dangerous line to defeat DeVoe once and for all. "This team is the only family that I have ever had. Iris, Caitlin, Cisco, Joe, Harry. DeVoe cannot have them," Ralph says in the trailer.
Elsewhere in the hour, Joe grows concerned by Harry's recent behavior. As revealed at the end of the last episode, Harry is up to something. While his plan remains a mystery, last week's installment ended with him taking his intelligence booster into the Wells' time vault and activating Gideon.
"The Flash" Season 4, episode 18, titled "Lose Yourself," airs on Tuesday, April 17 at 8 p.m. EDT on The CW. Watch the trailer for the episode below:
© Copyright IBTimes 2023. All rights reserved.