'The Flash' EP Developing 'Black Lightning' DC Comics TV Series With 'Being With Mary Jane' Creator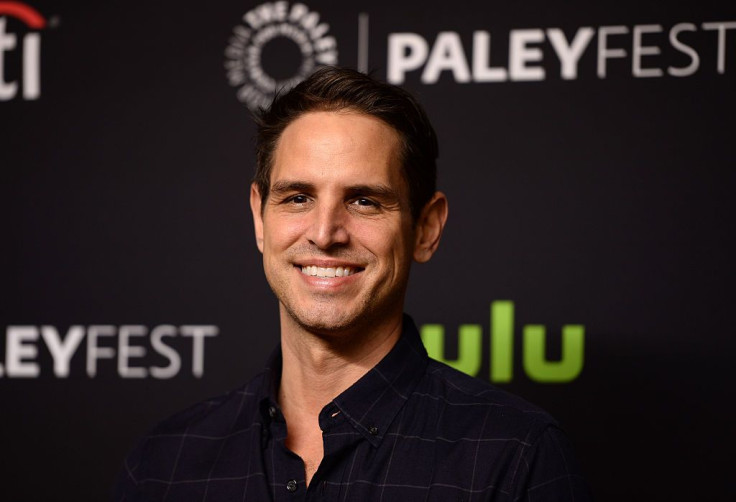 Greg Berlanti is bringing another DC Comics superhero to TV!
According to Deadline, Berlanti — the man behind The CW's "Arrow," "The Flash," "Supergirl" and "Legends of Tomorrow" — is developing "Black Lighting," a superhero series based on the DC Comics character of the same name created by writer Tony Isabella and artist Trevor von Eeden.
Berlanti has teamed up with "Being Mary Jane" creator Mara Brock Akil and her husband Salim Akil for the small screen project, which would follow the story of retired vigilante Jefferson Pierce who falls back to his old ways after his daughter becomes hell-bent in seeking justice, and a local gang starts to recruit his star student.
The Akils are writing the series and exec producing with Berlanti Prods.' Berlanti and Sarah Schechter.
In DC Comics lore, Black Lightning is a superhero with the ability to generate and control lightning. Before becoming a vigilante that took down organized crime groups in Metropolis' Suicide Slum, Jefferson was originally a high school principal and an Olympic-level athlete. Although he retired briefly to become secretary of education under the administration of president Lex Luthor, he eventually became a member of Batman's team of Outsiders for several years. At some point in the comics, he has also become a member of the Justice League.
In addition, Jefferson is the father of Anissa Pierce, a.k.a. Thunder, who is a member of the Outsiders, and Justice Society of America member Jennifer Pierce, a.k.a. Lightning.
"Black Lightning" is currently being pitched to networks, and even though most of Berlanti's superhero shows are on The CW, it's unclear whether the network will pick "Black Lightning" up.
"There are no real discussions about any more superhero characters," The CW president Mark Pedowitz said (via Polygon) at the Television Critics Association summer press tour last month. "We have built a universe where we get to see all of these characters interact with each other and we're proud of that. But at this time, there aren't any discussions for adding anything else to that."
Surprisingly, after passing "Supergirl" to The CW earlier this year, CBS entertainment president Glenn Geller revealed at the TCA summer press tour the network is still open to other superhero shows in the future. "If we heard the right superhero pitch, we would absolutely buy it," he said (via TVLine) at the time.
Which TV network will pick up "Black Lightning"? Share your guesses in the comments below!
© Copyright IBTimes 2023. All rights reserved.