'The Flash' Season 3 Spoilers: Who Is The Hooded Villain - Dr. Alchemy Or Savitar? [VIDEO]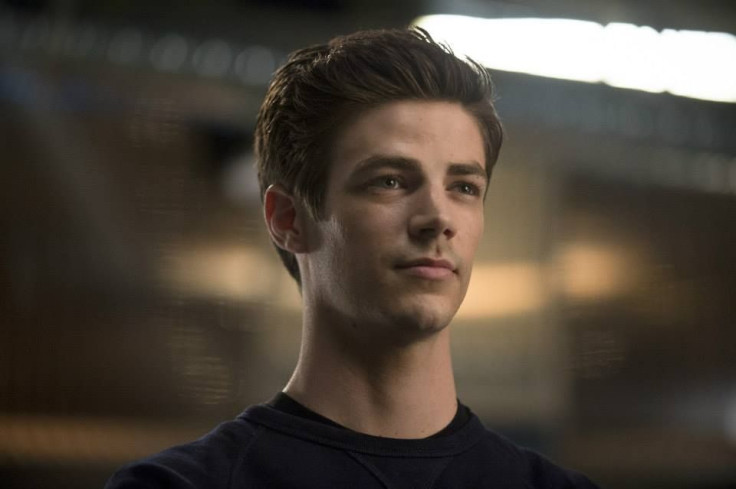 The CW has released a new trailer for the upcoming Season 3 of "The Flash."
The clip shows Barry (Grant Gustin) trying to understand the new reality that he created after going back in time at the end of the Season 2 finale to prevent the death of her mom Nora (Michelle Harrison). He then tries to explain the situation to the "Flashpoint" version of Cisco (Carlos Valdes), who now owns Ramon Industries and is the wealthiest man in America. Unfortunately for the Scarlet Speedster, "Flashpoint" Cisco is not interested in any realities where he is not rich.
While it's nice to see Barry and Cisco's new dynamic in the promo, the most interesting part of the video is probably the shot (eight-second mark) that shows a mysterious hooded character surrounded by what appears to be his minions.
IGN reported that the mystery character could either be Dr. Alchemy or Savitar, which were previously revealed as the two main villains in the new season. In DC Comics lore, Dr. Alchemy traditionally wore a hood while Savitar had a cult following called Thunderbolt Agents.
During "The Flash" San Diego Comic-Con panel last month, executive producer Todd Helbing said (via Variety) that Savitar will be introduced later in Season 3, and Helbing's fellow executive producer Greg Berlanti tweeted this week that they haven't cast Savitar yet, so it seems safe to assume that the hooded character in the new promo is Dr. Alchemy.
While the actor who will be portraying Dr. Alchemy in the flesh is also yet to be announced, it was revealed at Comic-Con that Tobin Bell — best known for providing the menacing voice of Jigsaw in the "Saw" film series — will lend his pipes to the big bad.
"The Flash" Season 3 premieres on Tuesday, Oct. 4 at 8 p.m. on The CW.
© Copyright IBTimes 2023. All rights reserved.
FOLLOW MORE IBT NEWS ON THE BELOW CHANNELS