'The Flash' Season 3 Star Keiynan Lonsdale Reveals His Reaction When He Found Out He's Suiting Up As Kid Flash In Episode 1, 'Flashpoint' [VIDEO]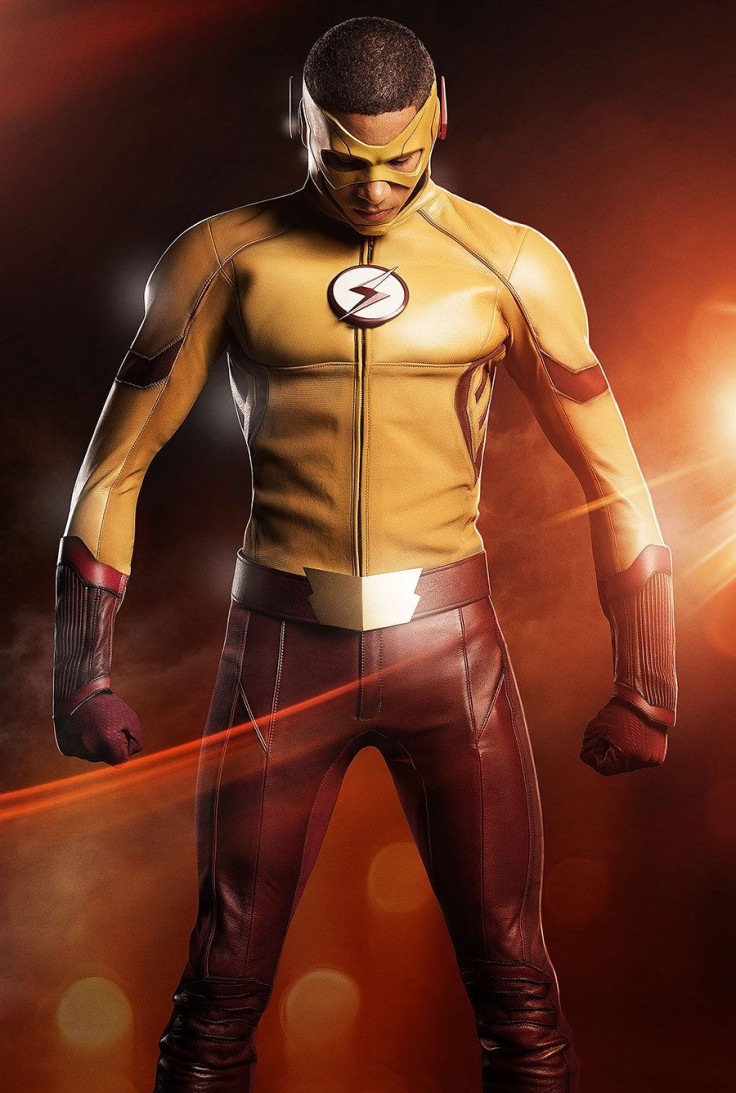 Keiynan Lonsdale is making his debut as the Kid Flash in the upcoming Season 3 premiere of "The Flash." The 24-year-old actor, however, admitted that he didn't expect that he would be wearing his very own superhero costume so soon.
"I wasn't expecting it at all. I wasn't expecting to transition into Kid Flash so soon," Lonsdale said in a video interview released by the CW on Saturday, Oct. 2. "But because of Flashpoint anything can happen really."
"It was really exciting," the Australian actor, who was introduced as Wally West in Season 2, added of suiting up as a speedster in the upcoming installment. "As soon as I read the script for 301, I was over the moon."
As viewers know, Barry Allen (Grant Gustin) created the Flashpoint reality after he traveled back in time at the end of the Season 2 finale to prevent the death of his mom, Nora (Michelle Harrison), in the hands of the Reverse-Flash (Matt Letscher). Lonsdale said in his interview that Barry's decision to mess with the timeline "changes everything … and the major change, and the most obvious change for Wally, is that he's now The Flash."
In an interview with IGN last December, Lonsdale explained why he wasn't expecting Wally to take on the mantle of the Kid Flash any time soon.
"I think that's going to be a slow burn," Lonsdale explained at the time. "Because what they really have to focus on is developing a family and him building up a relationship with each of those characters — Barry included, because he is almost a brother now to him, if that's how he wants to see it."
"The Flash" Season 3 premieres on Tuesday, Oct. 4, at 8 p.m. on The CW. Check out the synopsis for episode 1, titled "Flashpoint," below:
"Barry is living his dream life – his parents are alive, he's asked Iris West (Candice Patton) on a date and he can finally be a normal guy as Central City has another speedster, Kid Flash, running around saving the city. When Barry starts forgetting parts of his old life, the Reverse Flash taunts his nemesis and tells him that there will be serious repercussions for Barry and the ones he loves if he continues to live in this alternate universe. In addition to losing his memories, his powers will also start to fade. When disaster strikes, Barry must decide if he wants to continue to live in this world as Barry Allen or return to his universe as The Flash."
© Copyright IBTimes 2022. All rights reserved.
FOLLOW MORE IBT NEWS ON THE BELOW CHANNELS