'The Flash' Spoilers: Will '24: Legacy' Star Teddy Sears Play Black Flash In Season 3 Of The CW Series?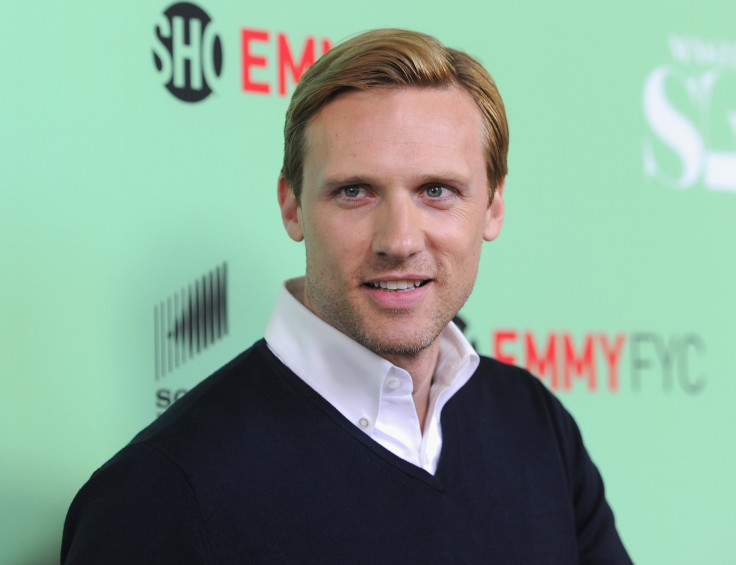 "The Flash" fans haven't seen the last of Teddy Sears' Hunter Zolomon.
Hunter, a.k.a. Zoom, was transformed by Time Wraiths into the Black Flash after Barry (Grant Gustin) defeated him in the Season 2 finale of the CW series. Although he was carted off to parts unknown at the end of the episode, executive producer Andrew Kreisberg is certain that viewers will see him again.
"Obviously we did that on purpose," Kreisberg told Entertainment Weekly of their decision to turn Hunter into the Black Flash instead of completely killing him off. "We love working with Teddy [Sears]. He's such an amazing actor and amazing person, and was so much a part of the success of this show last season. There aren't any immediate plans for that, but you can't keep a good Black Flash down, so I'm sure we'll be seeing him in the future."
During an appearance on Fat Man on Batman last May, Sears said that there's still a possibility for him to return to "The Flash" despite his recent casting as Keith Mullins in Fox's "24: Legacy."
"The door's not shut," the 39-year-old actor said. "I'm not giving anything away... but moving onto '24' is not preventative."
Now that Sears' return to "The Flash" is clearly a matter of "when, not if," Sears is probably hoping that his comeback would finally reunite him with "Legends of Tomorrow" actor Brandon Routh, whom he was hoping to share a scene with during last season's crossover event.
"My first job was on a soap opera, 'One Life to Live,' with Brandon Routh [who plays Ray Palmer/The Atom in The CW's DC TV universe]," Sears revealed to TVLine last November. "We both were hired about the same time, and fired about the same time for probably being equally as terrible and not really knowing what we were doing. So I was hoping that we could to have some stuff, just 'cause I haven't seen him in a long time and it could be really funny."
Sears played Chad Bennett on the ABC soap opera, while Routh portrayed Seth Anderson. See both actors in the clips below:
Are you excited to see Sears play the Black Flash? Share your thoughts in the comments below!
"The Flash" Season 3 premieres on Tuesday, Oct. 4 at 8 p.m. on The CW.
© Copyright IBTimes 2023. All rights reserved.