'The Flash,' 'Supergirl' Musical Crossover Spoilers: Will The Reverse-Flash Show Up In The Episode?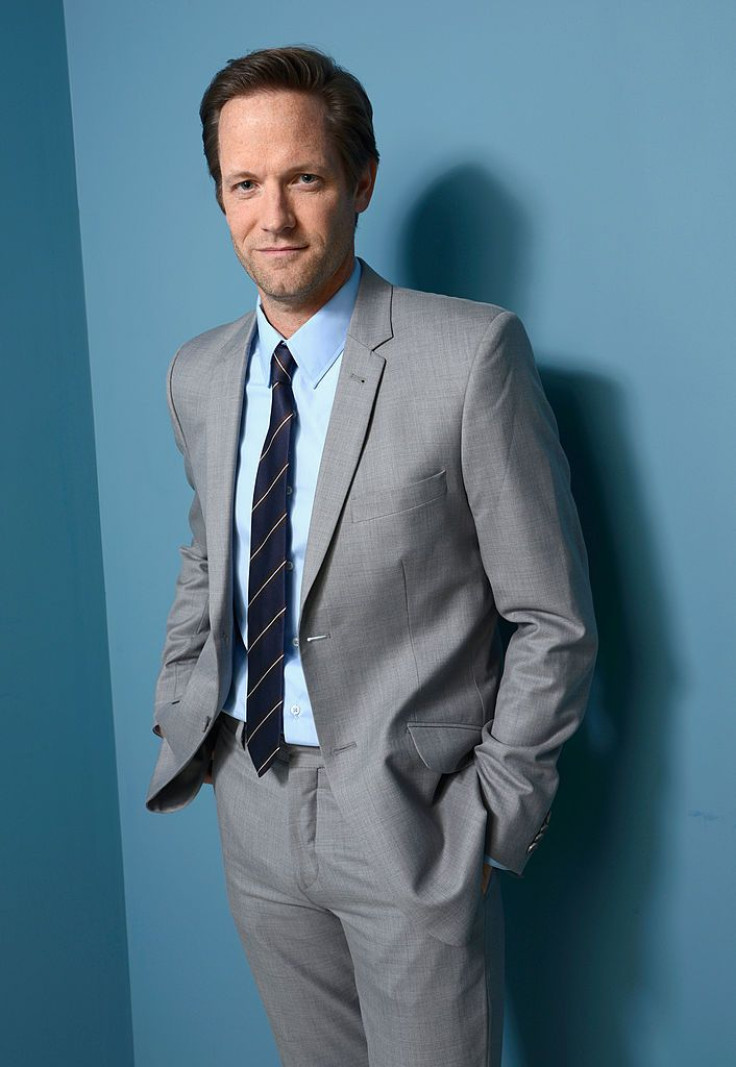 Although Matt Letscher has admitted that he isn't a pro when it comes to singing, the actor thinks that his character, the Reverse-Flash, could still appear in the much anticipated musical crossover between "The Flash" and "Supergirl" in the spring.
"Nobody wants to hear me sing," he told TheWrap, laughing. "I can sing, but nobody wants to be there for it."
When asked how he thinks the Reverse-Flash could be included in the musical episode, the 46-year-old actor said, "Maybe they'll write me some sort of Reverse-Flash rap. Maybe I can be the real hip-hop element in this universe."
In an interview with IndieWire earlier this month, Greg Berlanti — who serves as an executive producer on both CW series — said that fans can expect some original songs from the musical, so hearing a Reverse-Flash rap in the episode isn't really that impossible.
"Next week we'll have to start talking about clearing music," Berlanti said at the time. "I have a few ideas for tone and style in my head but we're just starting to talk about what that can be. I do want to try and get an original piece of music written. As we make a deal on that we'll probably make some announcements on the original songs."
The villain for the musical crossover has not been announced yet, but executive producer Andrew Kreisberg said in an interview with Collider last month that the baddie in the episode "can make you think your friends are singing and dancing in front of you."
While it's still unclear whether the Reverse-Flash will show up in the musical crossover, Letscher confirmed to TheWrap that the villainous speedster is part of the four-way crossover event between "The Flash," "Supergirl," "Arrow" and "Legends of Tomorrow" scheduled this fall.
"The Flash" Season 3 premieres on Tuesday, Oct. 4, while "Supergirl" Season 2 debuts on Monday, Oct. 10. Both shows air at 8 p.m. ET on The CW.
© Copyright IBTimes 2023. All rights reserved.