Flight Makes Emergency Landing After Odor From Passenger's Bag Makes People Sick
KEY POINTS
The American Airlines flight took off from Miami and was headed to Barbados
It returned to Miami International Airport due to a chemical odor inside the cabin
Five crew members were taken to the hospital after the emergency landing
An American Airlines flight heading to Barbados was forced to make an emergency return to Miami after a chemical odor filled the cabin.
Multiple people aboard the flight became sick and were taken to the hospital following the flight's landing Wednesday night.
American Airlines flight 338, carrying 172 passengers and six crew members, took off from Miami International Airport and was Barbados-bound when the chemical odor spread through the cabin from a passenger's carry-on luggage, reported WPLG Local 10.
The flight eventually made an urgent return to the Miami airport after some of the crew members started to feel sick.
Miami-Dade Fire Rescue units were dispatched to the Miami International Airport after the "issue" on board was reported.
"Once the plane landed, units proceeded to deplane the aircraft with 173 passengers on board," Miami-Dade Fire Rescue said in a statement. "HazMat units performed a hazard assessment due to reports of a strong chemical smell inside the plane."
One source told CBS News that a nail polish remover in the passenger's bag triggered the incident.
Five crew members were taken to the hospital "out of an abundance of caution," the airline told the New York Post. None of the passengers required hospitalization.
"Upon arrival, fire crews remained on standby as the aircraft landed without incident," a spokesperson for the Miami-Dade Fire Rescue Service told the outlet. " ... Firefighters began patient assessment and, out of precaution, five patients were transported to a local-area hospital."
"The remaining passengers were taken to buses for terminal transport," the spokesperson added.
American Airlines acknowledged the incident and said passengers deplaned "normally" after the flight's landing. The airline also said it offered accommodation to the passengers.
"American Airlines flight 338 with service from Miami (MIA) to Barbados (BGI) returned to MIA this evening due to a chemical odor in the cabin caused by the contents of a customer's carry-on luggage," the airline said. "The aircraft landed safely and without incident, and customers deplaned normally."
"All customers were offered hotel accommodations and the flight is now scheduled to redepart tomorrow at 9 a.m.," the statement added.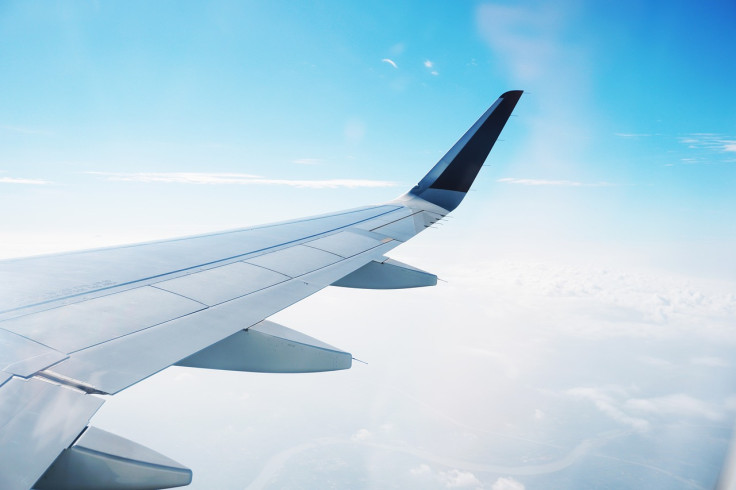 © Copyright IBTimes 2023. All rights reserved.