'Flip Or Flop' Star Tarek El Moussa Blames Lack Of Communication With Christina For Divorce Amid Drinking, Rehab Reports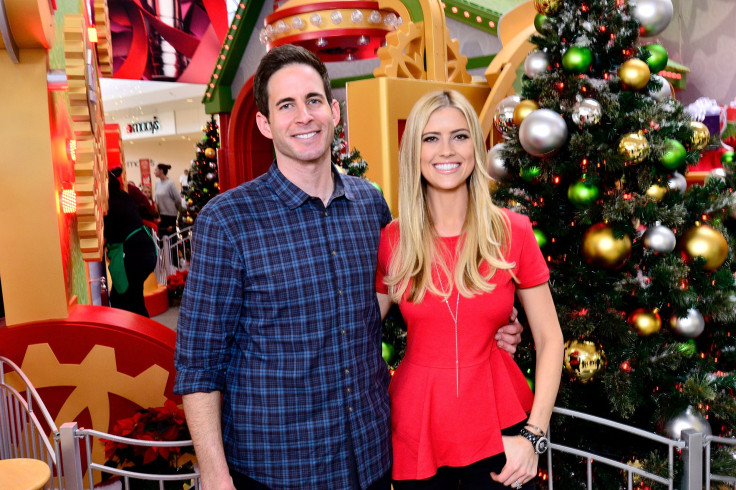 "Flip or Flop" star Tarek El Moussa blamed the split from his wife Christina El Moussa on his cancer and lack of communication, according to a preview clip of his interview on "The Doctors." This comes after a report said Tarek suffered from drinking and anger issues and checked into a rehab prior to the divorce.
"I feel like if we had better communication, we would have had a better relationship," Tarek said in the interview, set to air Monday. "I think as time went on, you get busier and busier — and, you know, it was overnight. Businesses, TV, all these things happened at once, and then the cancer, then the cancer, then the back surgery. It just kind of started pushing us apart from each other."
Tarek previously said that he battled thyroid cancer in 2013 and was also diagnosed with testicular cancer one month later.
He and Christina, who got married in 2009, separated last May after a fight that involved a gun. About a dozen police officers were sent to find Tarek, who fled into the woods reportedly to "blow off steam." The two announced in December they had parted ways and in January, Tarek filed for divorce.
According to a recent report in In Touch Weekly, the 35-year-old went to rehab before filing for the divorce. However, neither Christina nor Tarek commented on the report.
The El Moussas have two children — 6-year-old daughter Taylor and 1-year-old son Brayden. Christina and Tarek appear to have moved on with their lives and are continuing with their hit HGTV show "Flip Or Flop."
Christina was recently spotted with her new boyfriend Gary Anderson. Gary and the 31-year-old reportedly met in 2015 when he was hired as a contractor by the El Moussas. The two were rumored to be dating when Christina was still married to Tarek.
© Copyright IBTimes 2023. All rights reserved.