Florida Cop, Pregnant Woman Thrash Their Boyfriend After Learning About His Infidelity
A Miami-Dade police officer and a pregnant woman have been arrested after they physically assaulted their boyfriend at a Florida restaurant for allegedly dating both of them at the same time.
The police officer, 34-year-old Anna Perez, and the pregnant woman, 35-year-old Mila Zuloaga, got involved in a verbal argument with their boyfriend at a Miller's Ale House on S. Dixie Highway in Palmetto Bay at around 12:43 a.m. on May 26 after learning he cheated on them, NBC Miami reported Tuesday.
Perez was in a relationship with her boyfriend, whose identity was not revealed, while he also lived with Zuloaga, who is seven months pregnant with his child. It wasn't clear how the two women found out about the alleged cheating.
The verbal spat between the two women and the man over his infidelity soon escalated into a violent physical confrontation. Both Perez and Zuloaga repeatedly hit the victim in the face and torso with their hands. He suffered a bruised lower lip and redness on his face following the beating.
"The officer and pregnant woman intentionally struck the victim on the face and upper body with their hands multiple times," police said, as per CBS News.
Perez and Zuloaga were arrested on battery charges, according to arrest reports accessed by WFLA. Perez reportedly confessed to police about pushing and hitting the victim multiple times.
Zuloaga is being held on a $1,500 bond. However, information regarding Perez's bond wasn't provided by authorities. Zuloaga was taken to the Miami-Dade Police Department's special victims bureau, while Perez was placed in the TGK detention center.
Responding to the incident, Miami-Dade Police Director Alfredo Ramirez issued a statement Monday and expressed disappointment over Perez's actions, who was off-duty when the incident took place. Ramirez added that the department will work closely with the State Attorney's Office.
"I am disappointed by this officer's actions. We are held to a higher standard of conduct on and off duty. Although this officer was off duty, her behavior was unacceptable and it goes against the core values of our department," Ramirez said, according to CBS News. "We will work closely with the State Attorney's Office and ensure a thorough and transparent investigation."
It is unclear how long Perez has been working with the Miami-Dade Police Department. Meanwhile, she has been relieved of duty with pay as an investigation is underway and the state attorney's review of the case is pending.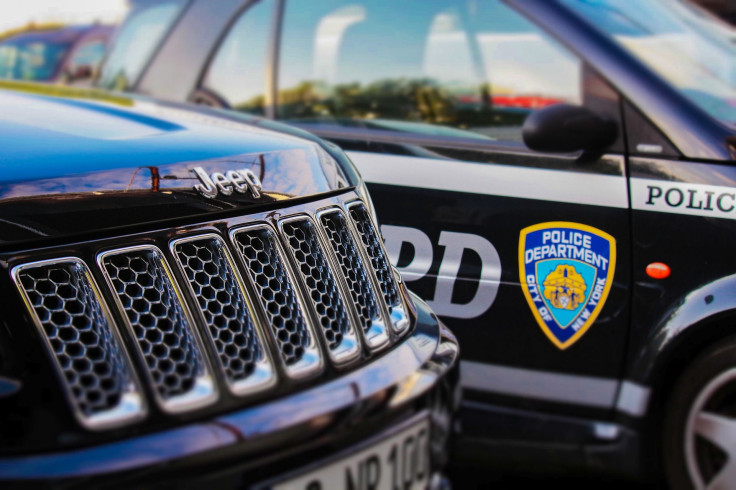 © Copyright IBTimes 2023. All rights reserved.