Florida Couple Packed Kitten Into Checked Luggage, Airport Officials Say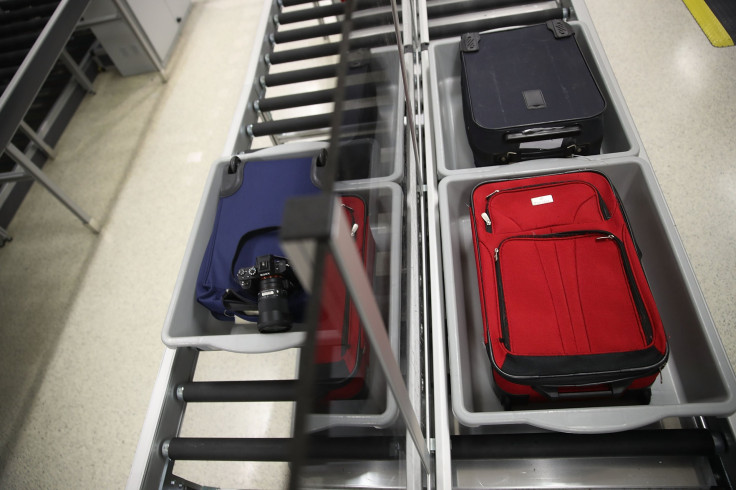 A young cat was lucky to survive after being packed into checked luggage "without food, water or air" and discovered by TSA agents tucked inside one of their bags, according to Erie International Airport officials.
Florida couple Olivia Sari, 21, and Nicholas M. Larrison, 21, of North Port, appear in the airport's citation for transporting animals in a cruel manner and for placing the 6-month-old female cat inside checked luggage without any bare essentials, Go Erie first reported.
Slim, the cat, was turned over by local authorities to the Humane Society of Northwestern Pennsylvania after being discovered inside the checked bag at Erie International Airport. Officials said the airport's baggage inspection and scanning system first alerted Transportation Security Administration employees to give the couple's bag an additional screening.
Ian Bogle, the airport's director of public safety and facilities told Go Erie Friday that the animal cruelty citations against the Florida couple were filed Tuesday before Millcreek Township District Judge Laurie Mikielski.
"A poor decision made on the customers' part," Bogle told Go Erie Friday. Sari and boyfriend Larrison face fine and costs pending their forthcoming pleas regarding the citations.
© Copyright IBTimes 2023. All rights reserved.