Florida Landlord Locks Tenants Inside Garage Apartment, Refused To Let Police In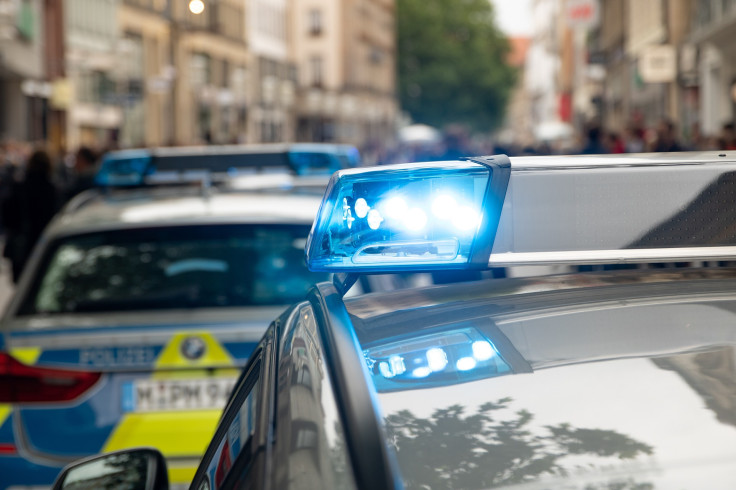 KEY POINTS
The Florida man, 66, put a chair under the doorknob between his house and the garage
The landlord blocked the three victims' way out and threatened to kill them when they attempted to leave
A deputy forced his way in by kicking the front door
A Florida landlord allegedly trapped his residents inside their garage apartment attached to his home Tuesday and did not allow them to leave the place even after deputies arrived.
According to the charging affidavit out of Volusia County obtained by Law&Crime, Lawrence Edward Cohen, 66, put a chair under the doorknob between his house and the garage Tuesday afternoon to block the tenants from leaving the place. Officers said they had been to the residence several times before.
"Due to prior interactions at the residence, Deputies were aware that the only way out of the garage was through the interior door," the affidavit said.
The garage door was reportedly broken, so the tenants' only option to leave the place was through a door leading to Cohen's house.
According to the three unidentified victims, they attempted to leave, but the landlord blocked their way out, threatening to kill or "stick" them if they set foot into the house, documents stated. A male victim called authorities after being trapped there for two hours.
"He advised that the only way out was through the main house, and Cohen told them that if they entered the house he would kill them," deputies said.
Deputies said they reached Cohen through the front door. "He stated that he wanted his tenants out," authorities wrote.
The deputies offered to help walk the people out, but Cohen refused to let them inside. He also refused to let the tenants out, deputies said.
Authorities could not get him to comply, so a deputy forced his way in by kicking the front door.
"Cohen exclaimed 'No!' and raised his fists in front of him in an aggressive manner," the affidavit said. "Deputy Maletto attempted to place Cohen under arrest and he began tensing his body and pulling away from Deputy Maletto, still refusing to place his hands behind his back despite numerous orders to do so. In an attempt to gain control of Cohen and take him to the ground, Deputy Maletto delivered a knee strike to Cohen's abdomen. Cohen continued to actively resist."
The deputy pulled out his Taser and deployed it on Cohen twice before he was detained, WFLA reported.
"Cohen fell to the floor and continued resisting and refusing to place his hands behind his back despite continued loud verbal commands," deputies wrote. "Deputy Maletto warned Cohen again that he would be tased again if he continued resisting. Cohen continued to resist, and Deputy Maletto delivered an additional, approximately one-second-long drive stun. Cohen continued to resist, and Deputy Lowrey delivered several closed-hand strikes to Cohen's face. After a short struggle, deputies successfully secured Cohen in handcuffs."
Deputies said Cohen was evaluated by Orange City Fire Department personnel and cleared.
The deputies found a "large knife" in the kitchen. They had been to the home earlier that day, and Cohen claimed to possess a firearm, which was later determined to be a BB gun.
Cohen faces three counts of false imprisonment and one count of resisting an officer without violence. His arraignment is scheduled for Jan. 26.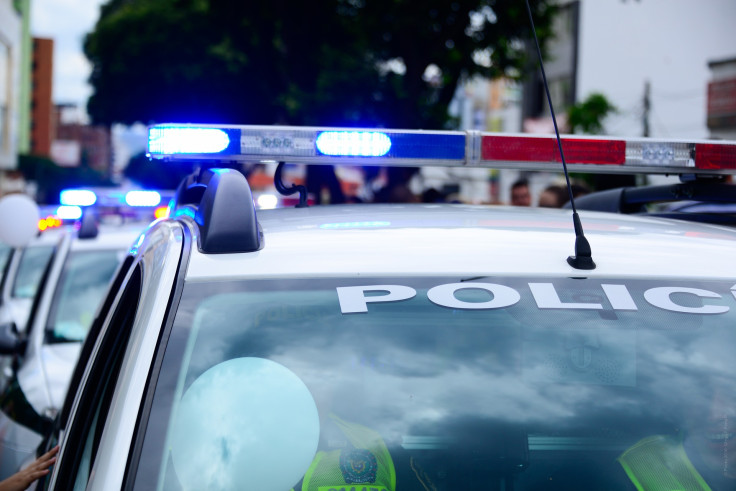 © Copyright IBTimes 2023. All rights reserved.