Father Abducts 4-Year-Old Son After Breaking Into House And Assaulting Mother
A 4-year-old boy became the subject of an Amber Alert after his father broke into a California residence, assaulted the mother, and abducted the boy. The child was eventually found unharmed and the father was arrested in connection with the incident.
Stephen Marcell Rhodes, 34, was identified as the abducted victim's father. He is accused of forcing his way into the Long Beach home, occupied by the child's mother, just before midnight Friday, according to KTLA 5 News.
Stephen is said to have broken into the house through a window and allegedly assaulted the mother of his child and then abducted the son, Zayne Rhodes, who was protected by a restraining order, officials said.
The father drove away with the kid in a 2018 Chevrolet Impala belonging to the child's mother, officials added.
"On Dec. 30, 2022 at approximately 11:39 p.m., missing child Zayne was at home with his mother in the 5700 block of Orange Avenue," the Long Beach Police Department said in a statement. "His father (suspect Stephen Rhodes) forced entry into the home through a window, assaulted the mother, and abducted Zayne."
"The suspect took the mother's vehicle with the child and their destination is unknown. The vehicle is a black 2018 Chevrolet Impala, CA Plate 8KDW830," the statement continued. "The child is listed as a protected person in a criminal restraining order against the suspect."
The California Highway Patrol issued an Amber Alert as the search for the boy ensued, according to ABC7.
In the details released to the public about the father and son, Stephen was described as a 34-year-old Black man, 6 feet tall and weighing about 190 pounds. He was said to have black hair and brown eyes.
Officials also noted that Zayne was wearing a black and gray hoodie when he was last seen. He weighs 50 pounds and is 3 feet, 5 inches tall, officials shared and urged the public to inform authorities if they know anything about the child's whereabouts.
The father and son were eventually found in the city of Long Beach by around 10 a.m. Saturday. Stephen was arrested for the alleged abduction and Zayne, who was found unharmed, was returned to his mother's care.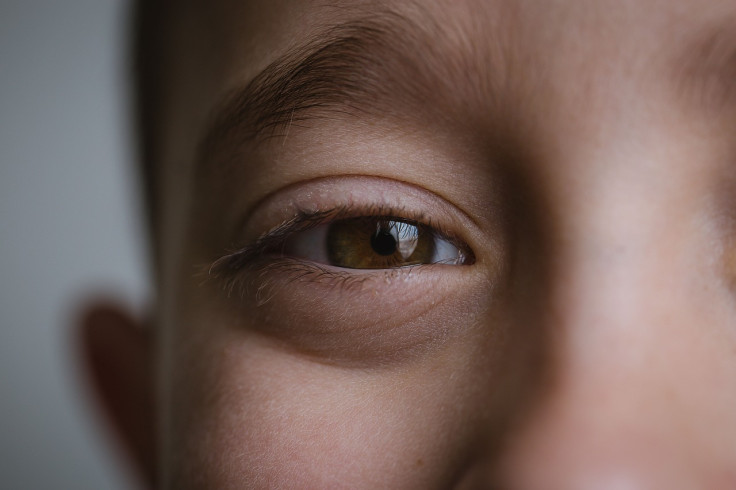 © Copyright IBTimes 2023. All rights reserved.