Florida Man Arrested After Being Found In Possession Of 'Live' Hand Grenade During Traffic Stop
A Florida man was arrested Saturday after multiple "live" weapons were found in his car during a traffic stop.
Donald Robinson Reid, Jr. was stopped by DeSoto County Sheriff's Office's Narcotics Unit officers, who after searching his car for drugs, had instead found multiple firearms, including a handgun and assault rifle, along with a box of ammunition.
He was also found in possession of an M67 hand grenade, which Reid said was "live" at the time.
Reid was immediately taken into custody while the Sarasota County Sheriff's Office Bomb Squad was called to the scene to deal with the grenade. After ensuring the scene was secure, the bomb squad was able to safely remove and destroy the hand grenade before anyone could be hurt.
The DeSoto County Sheriff's Office took to Facebook to inform residents of that the situation had been handled properly and there was no potential threat remaining.
Reid is in custody for multiple counts of possession of firearms and ammunition by a convicted felon.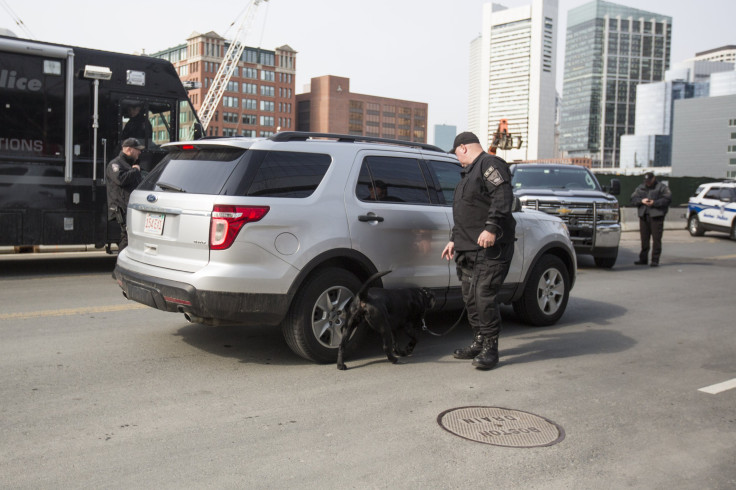 © Copyright IBTimes 2023. All rights reserved.