Florida Man, James Bozeman Jr., Wins Lottery Twice With Tickets Bought At Same 7-Eleven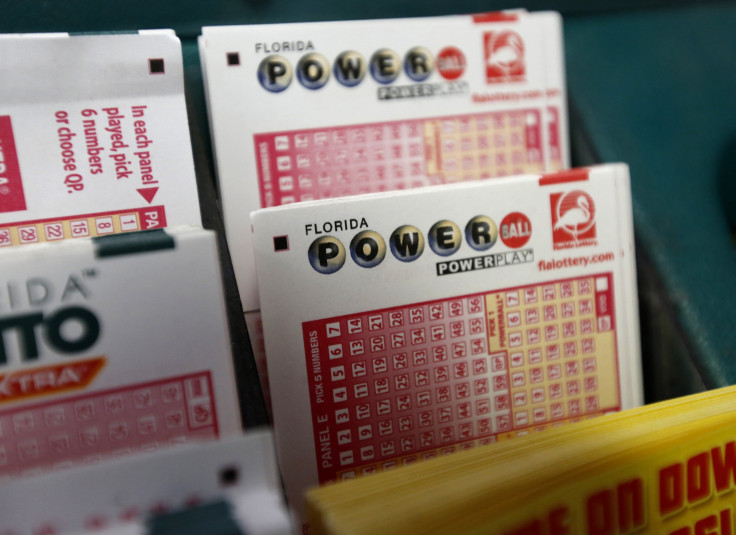 Florida resident James Bozeman Jr. has had a second brush of luck thanks to his local 7-Eleven.
The 67-year-old won the Florida Lotto for the second time, making for a total of $13 million in winnings, reports ABC News. And both of the winning tickets were purchased at the same Edgewood, Fla., 7-Eleven.
"We're the only convenience store in the state of Florida that sold two winning lotto tickets since the inception of the Florida Lotto," the store's owner Jim Hemani told ABC.
The lottery announced on Thursday that Bozeman won $3 million on August 31. He chose to receive his winnings in annual payments of $100,000 over the next 30 years. His new millions are added to the $10 million he won last year in the Florida Lotto. He chose to receive those winnings in a one-time payment. According to the Lotto, Bozeman said he used two different number sets to win the multi-million dollar jackpots. He says he is now figuring out the next set of numbers in hopes he'll score big again.
© Copyright IBTimes 2023. All rights reserved.