Florida Man With Mom's Name Tattooed On Chest Assaults His Mother, Arrested For Battery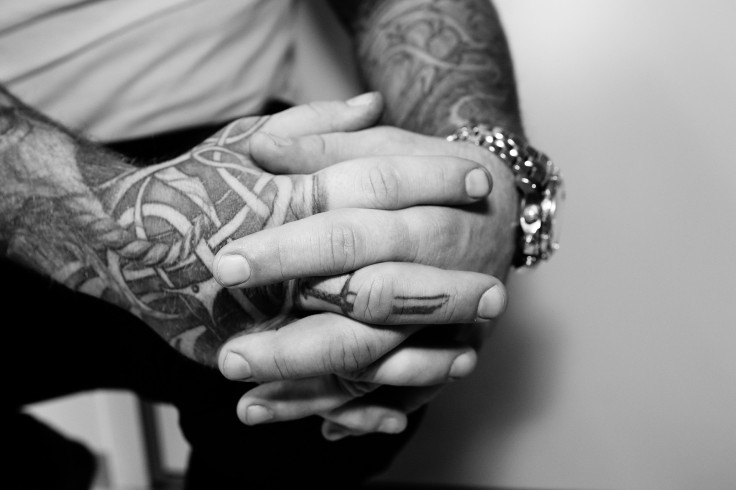 KEY POINTS
A Florida man, 27, grabbed his mother and threw her to the ground during an argument on Nov. 22
The attack, which happened at home, resulted in one of the woman's existing injuries becoming aggravated
The man was arrested on a domestic battery charge but was released on bond
A Florida man who has a tattoo of his mother's name shoved the 53-year-old woman to the ground during an encounter at their home last week, the same offense that got him arrested nearly six years ago, police records showed.
Thomas Pinson got into an argument with his mother, Carmon Pinson, in the family's St. Petersburg residence at around 8:45 p.m. on Nov. 22 over "financial disputes and job-related drama," the Smoking Gun reported, citing an arrest affidavit.
The 27-year-old, who had a rose and Carmon's name tattooed on his chest, "became even more upset with his mother during the argument and rushed at her, grabbed her, then threw her to the ground," investigators claimed.
The attack left an existing injury that Carmon had to become aggravated, according to police.
Thomas fled the scene before authorities arrived. He was arrested Thursday on a misdemeanor domestic battery charge in connection to the incident, which occurred in the presence of his unnamed father.
Following his arrest, Thomas was booked into the Pinellas County jail, but he was released on a $5,000 bond.
He has been ordered to have no contact with his mother and stay away from her home.
Thomas was arrested in 2017 after allegedly shoving his mother to the ground during an early morning confrontation in their home.
Though Carmon hit her head during the incident, according to police, she declined to pursue a domestic battery charge against Thomas.
At the time, Thomas had been arrested for marijuana possession, attempted robbery with a firearm and grand theft auto.
Thomas' employment was listed as "None" in the arrest report. He previously worked at the Casual Clam restaurant in St. Petersburg.
In a similar story, a man in Georgia was arrested earlier this month after he shoved his 86-year-old mother to the ground.
Edgar Louis Brand, 64, carried out the act at a home on Perkins Street, Rome.
Brand became combative with authorities to avoid arrest.
He was charged with battery, intimidation of the elderly and felony obstruction.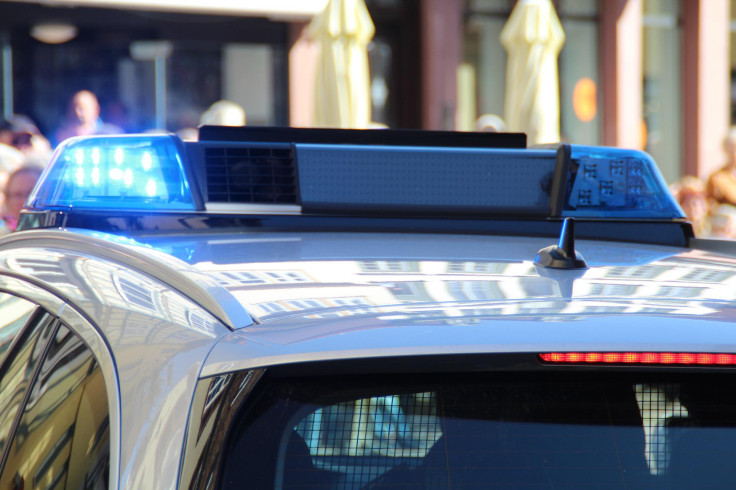 © Copyright IBTimes 2023. All rights reserved.