Florida Radioactive Leak: Massive Sinkhole Under Phosphate Fertilizer Plant Leaks 980M Liters Of Contaminated Water Into Aquifer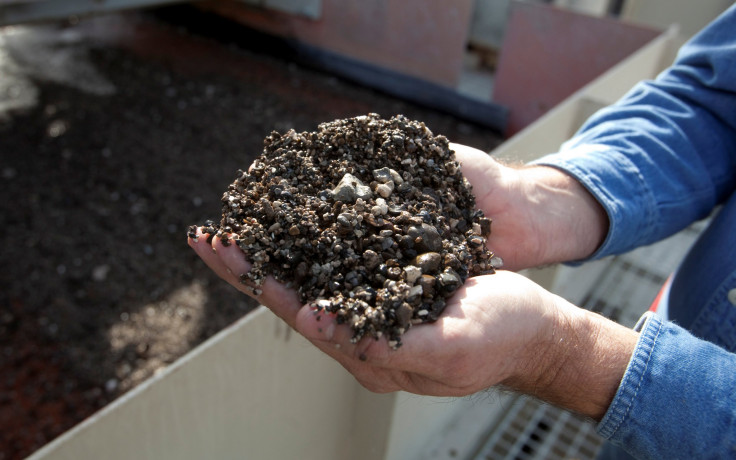 A massive sinkhole under a phosphate fertilizer plant near Tampa, Florida, leaked about 980 million liters of contaminated water into the state's main underground source of drinking water, authorities said Friday. The sinkhole, which is about 45 feet in diameter, collapsed beneath a pile of waste material.
According to reports, the water contained phosphogypsum, a slightly radioactive by-product from the production of fertilizer. Mosaic, the world's largest supplier of phosphate, said that the sinkhole at its New Wales facility in the town of Mulberry was discovered by a worker on Aug. 27. It added that the leak posed no risk to the public.
"Groundwater moves very slowly," said senior Mosaic official David Jellerson, according to the Associated Press, adding that contaminated water had not reached private supplies.
However, Jacki Lopez, Florida director of the Center for Biological Diversity, raised doubts over the company's assurance as the time gap between the incident and the reporting date to the public was "alarming."
"It's hard to trust them when they say 'Don't worry,' when they've been keeping it secret for three weeks," Lopez told Reuters.
However, Mosaic said that the incident was immediately reported to state and federal authorities. The Minnesota-based company also said that it increased monitoring and sampling of groundwater following the leak, but found no offsite impact. The operations at the plant were also not affected by the leak.
© Copyright IBTimes 2023. All rights reserved.