'Football Manager 2020' Among Current Free Games From Epic Games Store
KEY POINTS
Three titles in the form of "Football Manager 2020," "Stick it to The Man!," and "Watch Dogs 2" are currently being given away for free at the Epic Games Store
From Sept. 24 to Oct. 1 "RollerCoaster Tycoon 3 Complete Edition" will be the free giveaway
Epic Games Store's free games promotion has been ongoing since December 2018 and will conclude at the end of the year
The latest free titles from Epic Games Store have been revealed together with the free game for next week.
In "Football Manager 2020," you have a football management simulation video game developed by Sports Interactive and published by Sega. Teams in 53 playable countries are up for grabs across five continents.
Although the game is clearly slanted more toward European countries with 34 of Europe's constituent 41 countries having playable leagues. Meanwhile, South Africa is the only country of the 54 African countries that the game covers.
In "Stick it to The Man!," hard hat tester Ray, has a bizarre accident and wakes up with a giant pink spaghetti arm sticking out of his brain. With his awesome new powers he can read minds and change the world with stickers but he's on the run for a crime he didn't commit.
Developed by Zoink Games and published by Ripstone, "Stick it to The Man!" involves sticking and pulling off stickers while solving puzzles too.
Developed by Ubisoft Montreal and published by Ubisoft, "Watch Dogs 2" is a 2016 action-adventure title set within a fictionalized version of the San Francisco Bay Area.
Players control the hacker Marcus Holloway, who works with the hacking group DedSec to take down the city's advanced surveillance system known as ctOS. There are multiple ways to complete missions, and each successful assignment increases the follower count of DedSec.
Video Games Chronicle reports that both "Football Manager 2020" and "Watch Dogs 2" are available until Sept. 24 at 11 a.m. ET/8 a.m. PT.
Beginning on Sept. 24 and until Oct. 1, those two games will be replaced by Frontier Developments' "RollerCoaster Tycoon 3 Complete Edition." This construction and management simulation game places players in charge of managing amusement parks.
Rides can be built or demolished, terrain and scenery can be adjusted, and prices can be controlled to keep visitors or "peeps" happy.
In sandbox mode, players have unlimited time and money to create their own custom parks and rides. Features introduced include the ability to import and export custom attractions, design custom scenarios and peeps, as well as design an in-game roller coaster and fully three-dimensional world players can view from all angles.
When the Epic Games Store was launched in December 2018, the promotion of the free games will also be launched. Epic Games has said that this promotion will run throughout the year. Mod support and achievement systems have been recently introduced by the Epic Game Store.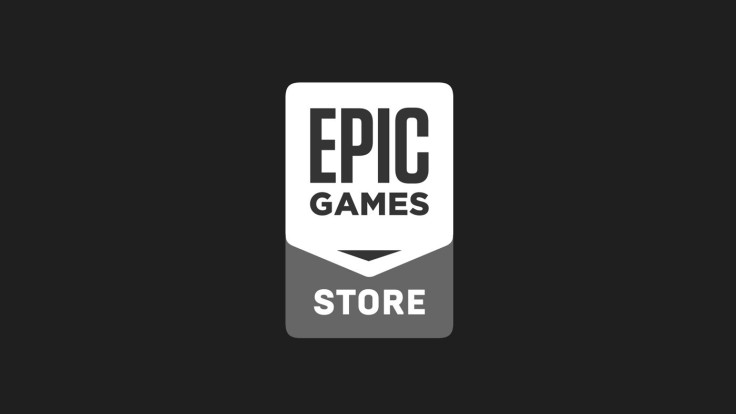 © Copyright IBTimes 2023. All rights reserved.