Former 'Blues Clues' Host Steve Reveals Why He Left Show
Steve Burns, who walked out of "Blues Clues" in 2002, revealed he went through a "long period of healing" right after he left the show. He is now returning to the "Blues Clues" franchise with the new movie "Blue's Big City Adventure."
"I didn't know it yet, but I was the happiest depressed person in North America," The now- 49-year-old TV personality shared in an interview with Variety. "I was struggling with severe clinical depression the whole time I was on that show. It was my job to be utterly and completely full of joy and wonder at all times, and that became impossible."
Burns told the outlet he bid goodbye to the show for two reasons: He was nearing 30 and he was losing hair and didn't want to wear a wig on the show.
"I was always able to dig and find something that felt authentic to me that was good enough to be on the show," Burns continued. "But after years and years of going to the well without replenishing it, there was a cost."
"My strategy had been: 'Hey, you got a great thing going, so just fight it!' Turns out, you don't fight depression; you collect it. After I left Blue's Clues, there was a long period of healing," he said.
Burns hosted "Blues Clues" from 1996 to 2002 and was nominated for a daytime Emmy in 2001. He was replaced by Donovan Patton, who played his younger brother Joe on the Nickelodeon show.
His departure from the kids' show sparked rumors about his death – some claimed he was killed in a car crash or due to a heroin overdose. Others believed he was murdered by the show's producers or he died fighting the Taliban, Variety noted.
The actor himself made several media appearances to dispel the rumors but they mostly kept coming back.
He found solace as he retreated to a town in the Catskill Mountains in New York in 2016 while mourning his father's death.
"I'm most often alone up here, but I'm very rarely lonely," he pointed out. "There's much more of me to share here than there was in New York City. I was deflecting all of the stimulus at all times."
"Blue's Big City Adventure" will start streaming on Paramount+ this Friday. The movie also stars "Blues Clues" alum Patton and its new host Josh Dela Cruz.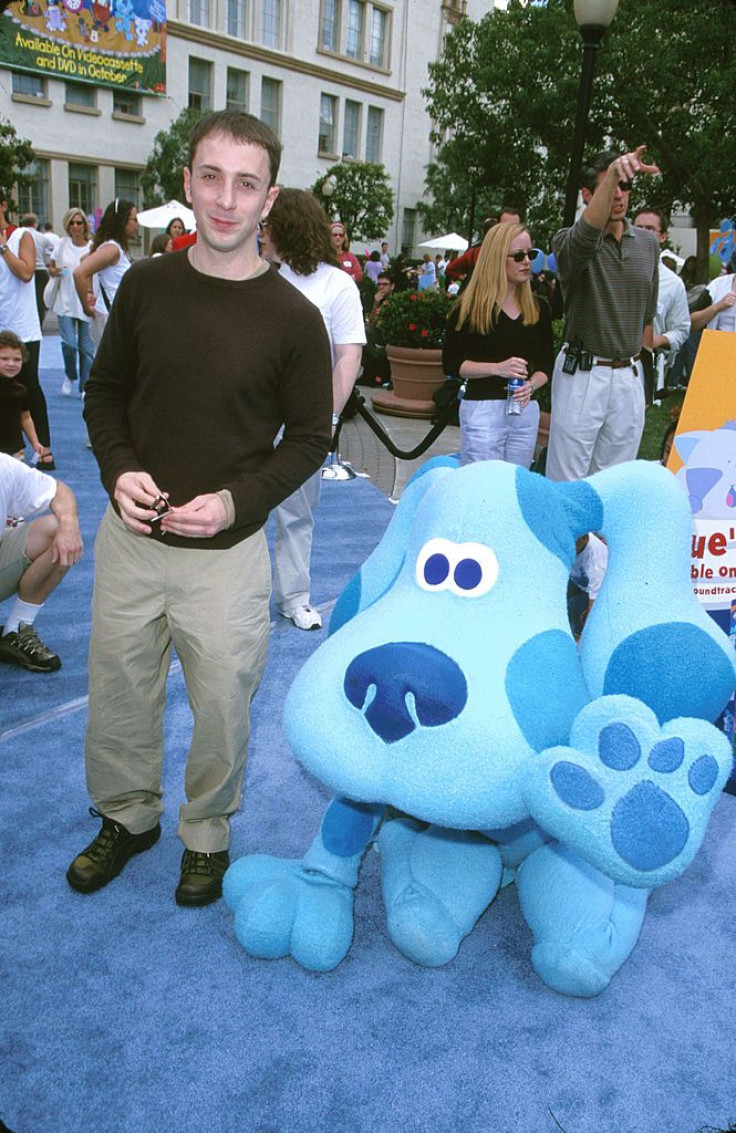 © Copyright IBTimes 2023. All rights reserved.