Former NFL Star Surprises Single Mother And Son With New House In Florida
A former NFL running back surprised a single mother and her son with a new Florida house.
LaToya Reedy, 39, received the surprise Tuesday morning when she and her 18-year-old son AnTrez were given a fully furnished two-bedroom house in Tampa. The house was presented to the two by retired Tampa Bay Buccaneers running back Warrick Dunn.
"Oh my God this is beautiful," Reedy said as she entered the house according to the Tampa Bay Times. "I love it. This is everything."
Dunn was originally drafted by the Buccaneers in 1997 and played for the team until 2001. He would sign with the Atlanta Falcons and play on the team through 2007 before re-signing with the Buccaneers for his final season.
Dunn's charity, Warrick Dunn Charities, teamed with Habitat for Humanity of Pinellas and West Pasco Counties, furniture company Aaron's, and healthcare company Cigna to provide the Reedys with their new home. Habitat bought the lot and built the house, Cigna donated $10,000 for down payment assistance and groceries, and Aaron's provided $10,000 for appliances, furniture, and interior design.
LaToya and AnTrez Reedy had previously been living in an overcrowded living space for nearly two years. The two had been renting, but LaToya Reedy revealed that rising rent made it harder to provide a stable life for herself and her son. The two shared one room in the living space and would take turns sleeping on the bed. They were also forced to share one bathroom with five other people living in the space.
"I got tired of paying the high rent and with renting it goes up every month," Reedy said.
Reedy works as a registered nursing assistant, but was also volunteering with Habitat for Humanity by helping build homes for others in similar positions. She accrued 350 hours, surpassing the 300-hour minimum Habitat's homeowners program requires to qualify.
"Being a homeowner now, I can be at home," Reedy said. "I can be at peace. I can bring sweet memories to my house and I can have my family and my friends over. I have a home now, and that's something that I've always wanted for my son, and for myself."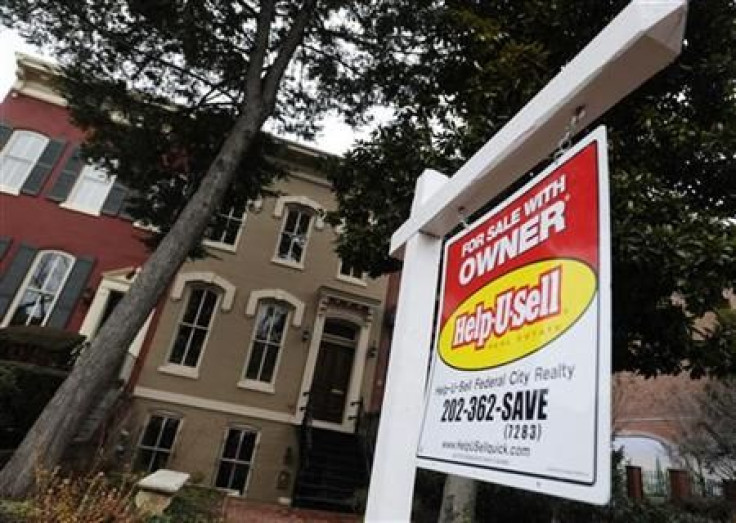 © Copyright IBTimes 2023. All rights reserved.