Former NSYNC Member Lance Bass And Husband Michael Turchin Welcome Twins
Lance Bass and husband Michael Turchin just welcomed their new babies, Violet and Alexander, via surrogate. The former NSYNC star took to Instagram on Thursday to share the good news, saying the twins were born one minute apart.
Sharing the exciting news to his followers alongside photos of Violet and Alexander's birth certificates, which included stamps of their footprints, Bass wrote, "The baby dragons have arrived!!"
"I cannot express how much love I feel right now. Thank you for all the kind wishes. It meant a lot. Now, how do you change a diaper? Ahhhhhhh!" he added.
Photos of the birth certificates of the twins revealed that Violet was born at 17.5 inches long, weighing 4 lbs., 11 oz., while her twin brother was born at 18.5 inches long, weighing 4 lbs., 14 oz. The photos also revealed that Violet was born a minute after Alexander came out at 1.24 p.m.Wednesday.
Bass previously opened up exclusively to People about his and Turchin's years of failed surrogacy attempts and IVF treatments. At that time, he revealed they always wanted to have children.
"We always knew we wanted at least two kids," he said. "It would be nice to have a boy and a girl just to feel the experiences of raising both or whatever they end up being. I think it's just amazing that science has gotten this far where we can make the healthiest human beings ever. And I hope in our lifetime, we'll be able to see the whole world be able to do this," he added.
Bass also revealed during the same interview that they were due in early November, although he wanted them to come out before Halloween because he wanted them to be Halloween babies. "They have no choice but to love Halloween because I'm obsessed and they're going to be obsessed," he said.
Meanwhile, Turchin also told the outlet at the time that what he's looking forward to the most was watching their kids develop a strong bond, just like him and his sister. "That connection is super rare to have with a sibling when you're that close. It's just a really special relationship and I'm excited to see that play out with our kids," he said.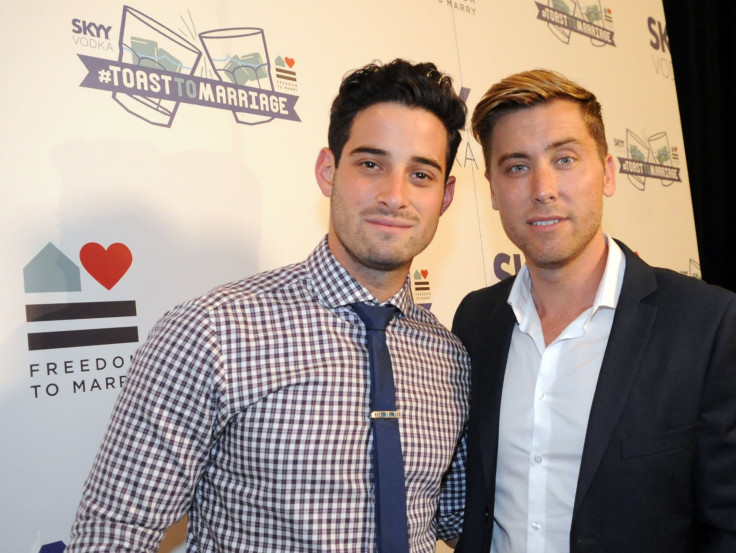 © Copyright IBTimes 2023. All rights reserved.