Former Playmate Jenny McCarthy Dating with 'a Man's Man' (PHOTOS)
Jenny McCarthy, who is best known for being Playboy's Playmate in 1994, is planning a second date with a Chicago lawyer, Dan Balanoff, she met on the Rosie O'Donnell show.
Jenny, 39, had a blind date with Dan, 31. They have been ever since agreed to arrange a 'private' date, according to Dan.
It seems their first date went great. It went great. We had a lot of fun getting to know each other, Dan spoke to the Life and Style magazine about the two hours they were at Market restaurant for the program.
We have a lot in common - she's very down-to-earth and easy to talk to. We connected right off the bat. We're from the same part of town, Dan told the magazine.
We exchanged numbers and have been texting a bit. We made plans to see each other when she comes back for Christmas. The next date will probably consist of getting drinks in a private place without the circus of the cameras.
Jenny is kind, funny and exceptionally beautiful. I'd be crazy not to fall for her!
Jenny had married with actor and director John Mallory Asher late in 1999. However, they ended their relationship in September, 2005. They have a son Evan, 9.
Jenny also had dated actor Jim Carrey, which became public in June 2006. But riding on the wave of celebrity splits, the couple also announced that they had broken up in April 2010.
Now the actress is looking for a man with several requirements.
I don't care if they have a big nose, McCarthy told Access Hollywood recently. I don't care if they're bald. Just really sweet and who's a perfect reflection of who I am now. They have to have a job. I'd like them to at least be able to buy dinners and stuff like that. That is important.
However, it's tough to find a man's man in Los Angeles, she told Access Hollywood at the American Music Awards last Sunday.
Start the slideshow to check out Jenny McCarthy's important moment.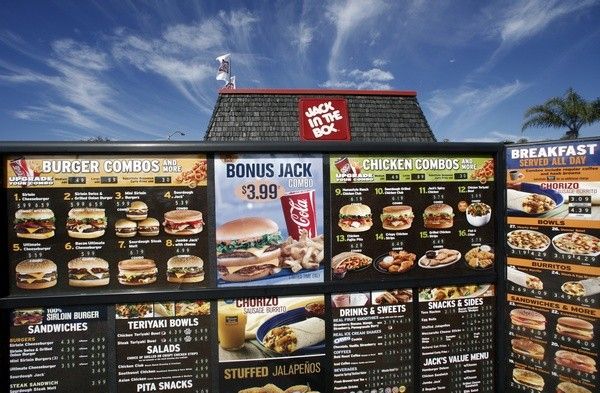 © Copyright IBTimes 2023. All rights reserved.