'Fortnite': Fortnitemares 2020 Halloween Concert To Be Headlined By J Balvin
KEY POINTS
"Fortnite's" Halloween event includes a J Balvin concert
Fortnitemares 2020 will allow slain players to return as Shadows and take out the living
New challenges, special rewards and limited items are available in "Fortnite" until Nov. 3
"Fortnite's" Halloween-night party will be headlined by singer J Balvin this year.
The Colombian singer is set to perform at the Afterlife Party in "Fortnite's" Party Royale island on Oct. 31 at 9 p.m. EDT as part of its "Fortnitemares" Halloween event, according to the Epic Games website. The four-time Latin Grammy winner will debut his new single with Sech, "La Luz," during the party, which will be simulcast on the Epic-owned Houseparty social app.
"I am always looking for innovative ways to connect with fans that have been so incredibly supportive of my career and music, as well as gain exposure to future fans," Balvin said in a statement obtained by Variety. "Partnering with 'Fortnite' is an out-of-this-world way to perform a concert in 2020."
Epic Games said in a press release that the singer will use XR technology, LED lights and camera tracking to create an exclusive, one-of-a-kind virtual reality show. With this being a Halloween bash, players are encouraged to come in costume.
If that's not enough, all Party Trooper owners who attend any of the Afterlife Party showings will gain access to the J Balvin style Party Trooper Outfit with neon highlights. The outfit will be available in the Item Shop until Nov. 1.
"This show is going to be incredibly special, and nothing like our players have seen so far," said Nate Nanzer, head of global partnerships at Epic Games, in the press release. "J Balvin was the perfect partner to work with to create an unforgettable show as his music appeal is boundless. We are honored to work with him and bring his music to fans worldwide."
Now in its third year, Fortnitemares allows players who have been killed in "Fortnite" to return as Shadows and take out the remaining players who are still alive. With the power to possess vehicles among their abilities, Shadows are a formidable challenge for "Fortnite" players.
From Oct. 21 to Nov. 3, players can take part in Fortnitemares 2020: Midas' Revenge, an in-game event where players follow the spy known as Shadow Midas and his reawakened Henchmen who have taken over the Agency. Players can claim items like the Pumpkin Rocket Launcher, Field Hunter Crossbow, Witch Broom and even candy.
"Fortnite" players can also take on special Fortnitemares challenges such as transforming into a Shadow to unlock Halloween-themed Fortnite skins and rewards like Midas' Shadow Wrap and a Smash O'Lantern Pickaxe.
Currently in its fourth season, "Fortnite" continues to show remarkable longevity and adaptability by keeping fans engaged with events like the annual Fortnitemares for Halloween.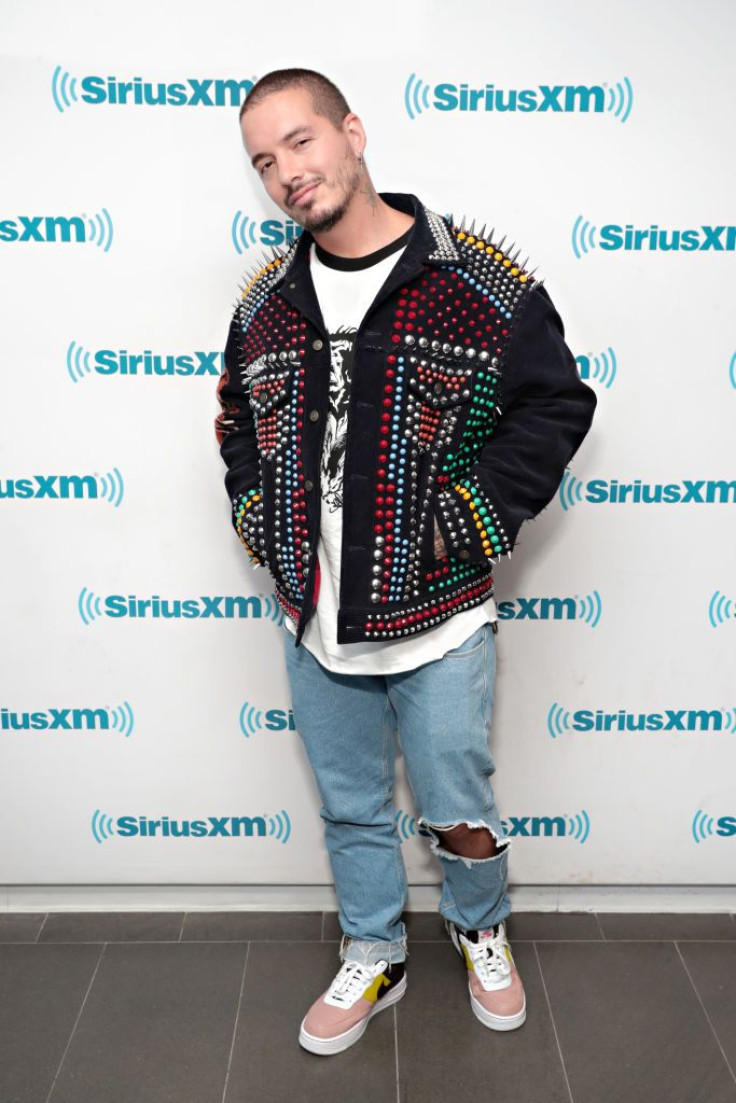 © Copyright IBTimes 2023. All rights reserved.