'Fortnite' Launches On Google Play Store
KEY POINTS
"Fortnite" is now downloadable at the Google Play Store
The game was initially only available at the Epic Games website
Epic Games, however, calls out Google for their unfair practice
Popular battle royale game "Fortnite" is now available for download at the Google Play Store.
It is the first time the game was made available on the said digital distribution platform since its release on Android in 2018. Epic Games initially decided to make the game downloadable directly from their website, a move that surprised the gaming community given Google Play Store's hold on the Android market.
Epic Games made the decision purely for financial reasons, as they would have to pay 30% of sales of all in-app purchases – which they deemed illegal for Google Play Store which owns over 50% of the market share. The game developer and publisher, however, was left with no other choice because of the disadvantages of their initial decision.
In a statement announcing the launch of "Fortnite" on Google Play Store, Epic Games revealed a "basic realization" they had from their action.
"Google puts software downloadable outside of Google Play at a disadvantage, through technical and business measures such as scary, repetitive security pop-ups for downloaded and updated software, restrictive manufacturer and carrier agreements and dealings, Google public relations characterizing third-party software sources as malware, and new efforts such as Google Play Protect to outright block software obtained outside the Google Play store," the statement read, via Polygon.
However, it is worth noting that "Fortnite" is still available for download on the Epic Games website, with the company highlighting they will continue to operate the Epic Games App and "Fortnite" outside of Google Play.
The "Fortnite" creators also sent a plea to Google to change their policies about in-app purchases, suggesting that it is unfair for all developers who worked hard on games only to see their profit get cut.
"We hope that Google will revise its policies and business dealings in the near future, so that all developers are free to reach and engage in commerce with customers on Android and in the Play Store through open services, including payment services, that can compete on a level playing field," Epic games furthered in their statement.
Aside from mobile, "Fortnite" is also playable on PlayStation 4, Xbox One, PC and Nintento Switch. The game also remains highly popular, thanks to its regular events and content updates such as cosmetics, skins and weapons.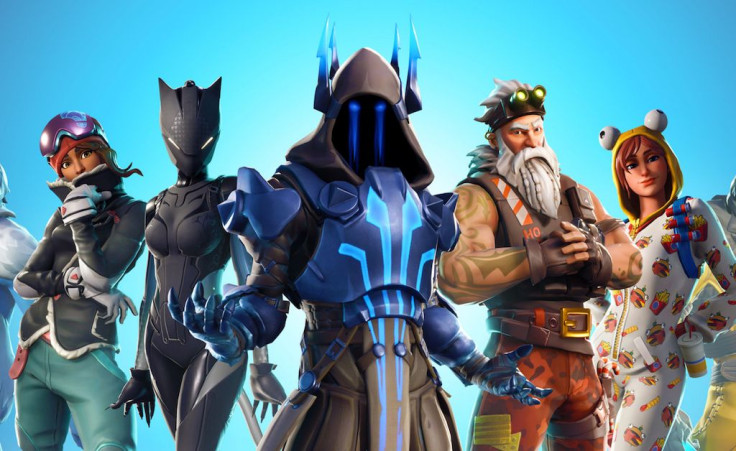 © Copyright IBTimes 2023. All rights reserved.