Foster The People Song Threat Forces New Jersey School To Cancel Classes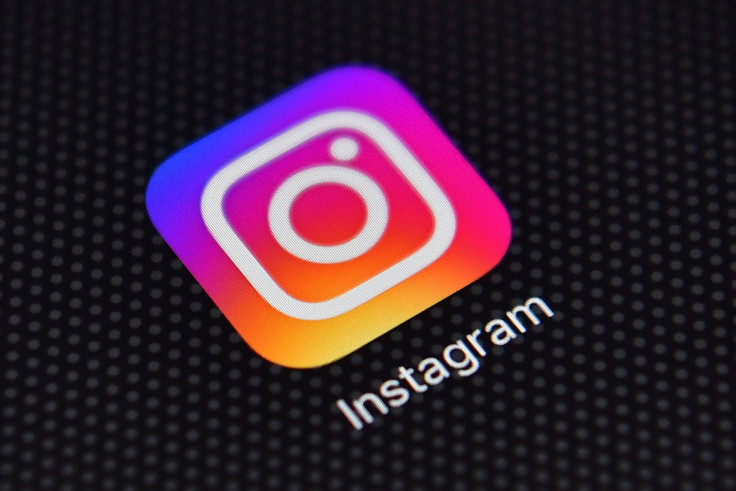 An entire school district in New Jersey closed Friday due to a "security threat" found on Instagram.
The announcement was confirmed Thursday on Facebook by Nutley School District's Superintendent Julie Glazer. Administrators were reportedly made aware of a potential threat that surfaced from an Instagram video that featured lyrics from Foster the People's 'Pumped Up Kicks,' a song that details students outrunning a school shooter's bullets. The hook of the song says, "All the other kids with the pumped up kicks You better run, better run, outrun my gun. All the other kids with the pumped up kicks, You better run, better run, faster than my bullet."
"Tonight, the district administration became aware of a security threat. The police are actively investigating," Glazer wrote on Facebook. "As it gets later in the evening, we have decided to err on the side of safety and close schools tomorrow, February 16, 2018."
"As both the Superintendent of the Nutley Public Schools and as a parent, and because of the nature of the world in which we live, there was no other decision to be made. Please rest assured that the safety and security of all our students and staff in the Nutley Public Schools remains our first priority," she added.
Schools are expected to reopen Feb. 26 for students and teachers, which is after their winter break. District offices, however, are scheduled to reopen Feb. 20. All school events have been cancelled as well.
At this time, the Nutley Police Department (NPD) have determined that the social media threat doesn't appear to pose any danger. However, the department's intends to continue actively investigating the matter, saying: "There doesn't appear to be an active threat to any of the schools but we must finish this process," according to WNBC.
The decision to close down Nutley School District comes after Wednesday's school shooting at Marjory Stoneman Douglas High School in Parkland, Florida. The attack was carried out by former student Nikolas Cruz, who was previously expelled from Marjory Stoneman Douglas. The 19-year-old suspect reportedly used an AR-15 assault rifle to kill 17 people — 14 students and three faculty members.
Cruz was also said to have ties to a white supremacist group.
Instagram did not return International Business Times' request for comment.
Foster The People 'Pumped Up Kicks' Lyrics
"Robert's got a quick hand. He'll look around the room, he won't tell you his plan," the song starts. "Yeah found a six shooter gun. In his dad's closet, in the box of fun things, I don't even know what. But he's coming for you, yeah he's coming for you."
The hook of the song is "All the other kids with the pumped up kicks, You'd better run, better run, out run my gun."
© Copyright IBTimes 2023. All rights reserved.