Four Senators Sold Millions In Stocks Ahead Of Coronavirus Market Crash
KEY POINTS
Sen. Burr sold up to $1.7 million in shares ahead of the market crash
Sens. Loeffler, Inhofe and Feinstein also sold millions in stocks
These lawmakers had attended private briefings about the coronavirus crisis
Democrats, conservatives both calling for investigations, resignations
Damning new reports show that at least four senators, including a Democrat, reportedly offloaded millions worth of shares just ahead of the severe crash that hit Wall Street last month over fears of the novel coronavirus pandemic. Now figures on both sides of the political spectrum are calling for them to resign, if these allegations prove true.
North Carolina Republican Sen. Richard Burr, who serves as a chairman on the Senate Intelligence Committee, reportedly gave a closed door briefing to a group of individuals on Feb. 27. During that meeting, which was secretly recorded, Burr can be heard explaining that the coronavirus situation would end up being far more dire than he'd told the public.
In early February, Burr had helped co-author an editorial for Fox News in which he explained that the United States was "better prepared than ever before" to tackle a crisis like the coronavirus pandemic.
Senate records show that on Feb. 13, Burr sold as much as $1.72 million of his personal stocks – just days before the markets cratered on Feb. 20. Most of the stocks were in hotel and resort companies.
In 2012, Burr voted against a bill which would forbid lawmakers from participating in insider trading.
Sen. Kelly Loeffler, R-Ga., is facing similar allegations. The freshman senator is accused of selling as much as $100,000 in stocks owned jointly by her and her husband on the same day that she attended a private briefing held by health officials on the coronavirus crisis on Jan. 24.
Loeffler continued to sell her stocks over the next month, but did make some purchases: She bought as much as $250,000 in Citrix Systems (NASDAQ: CTXS), a company that specializes in providing technology used in telecommuting work. Citrix stocks have since risen about 5% as of Thursday's close, amid a broader market crash, as American businesses began asking their employees to work from home.
Sen. James Inhofe, R-Okla., also appears to have sold at least $180,000 in stocks days after the coronavirus briefing.
Sen. Dianne Feinstein, D-Calif., is also facing allegations of dropping a great deal of stocks ahead of the market crash, selling at least $1.5 million in January and February.
Since these senators sold their stocks, the markets have contracted nearly 30%.
Several lawmakers are now calling for Burr to be investigated and to possibly resign. Reps. Joaquin Castro, D-Texas, and Alexandria Ocasio-Cortez, D-NY, have said Burr's sock selloff needs to be examined. Ocasio-Cortez tweeted that the senator "told the truth to his wealthy donors, while assuring the public that we were fine. Then he sold off $1.6 million in stock."
Fox News host Tucker Carlson has also come out as a conservative voice calling for Burr to be probed. During his show Thursday night, Carlson blasted Burr. "There is no greater moral crime than betraying your country in a time of crisis, and that appears to be what happened," he said.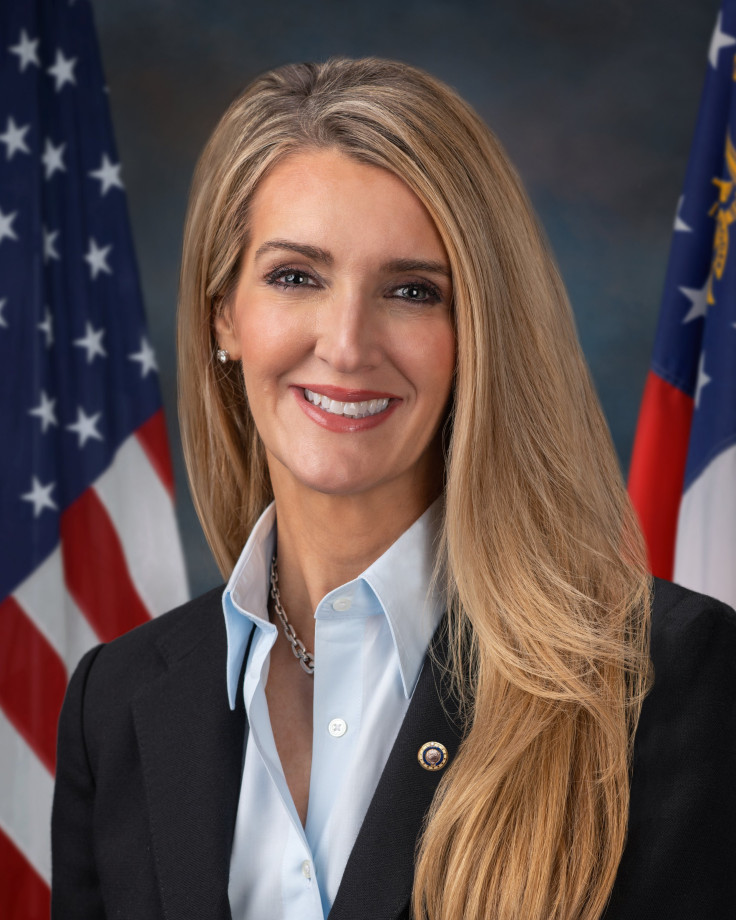 © Copyright IBTimes 2023. All rights reserved.