Four Seniors In Florida Revealed To Be Siblings, Meet For First Time After DNA Test Results
Four siblings — with the youngest at 84 years old and the oldest at 102 years old — met for the first time Sunday in an emotional reunion in southeast Florida after an ancestry DNA test revealed they were all related.
WPTV, an NBC affiliate in West Palm Beach, recorded the meeting in Boynton Beach between the three brothers and sister — ages 84, 88, 93 and 102.
"To learn at this time in my life that I have a sister and she's 102," said Ralph Frier, 88, through laughter upon meeting his sister for the first time.
DNA testing through the genealogy database Ancestry.com connected the four siblings. According to the lab results, they all share the same father, a man who divorced his first wife, changed his name, and married a second wife without disclosing the existence of his first family.
In a somewhat serendipitous turn, two of the siblings have lived within minutes of each other for years, were both members of the same synagogue, and shared a barber.
The advent of ancestral DNA testing through for-profit companies like Ancestry.com have made surprise reunions like the ones between the four siblings more and more common.
23andMe, a similar company, specifically offers clients who were adopted as children and looking to find out more about their family histories a specific DNA Relatives feature, which customers can choose to opt into, in an effort to compare client DNA and find possible familiar matches.
Services like these have been accompanied by controversies surrounding privacy laws and DNA, especially after ancestral DNA collected from similar companies have been used to apprehend possible and/or and convicted criminals.
Most recently, results from ancestral DNA testing was used to arrest alleged Golden State Killer Joseph James D'Angelo after detectives used material stored in a public genealogy database to link him to the crimes.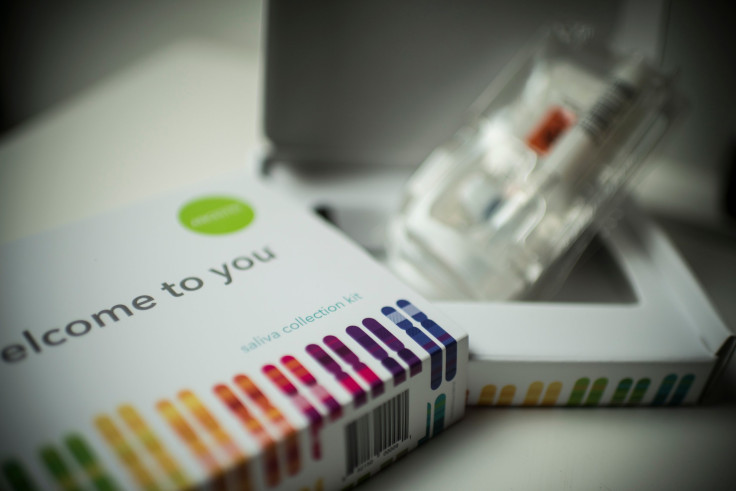 © Copyright IBTimes 2023. All rights reserved.