Fourth Stimulus Check Update: 7 States Will Send Up To $1,000 Payments To This Group
KEY POINTS
The $1,000 checks are "thank you" payments to teachers
Hawaii Gov. Ige thwarted lawmakers's attempts to send $2,200 payments to educators
A petition for monthly stimulus checks has surpassed 2.6 million signatures
Teachers in several states across the U.S. are set to receive stimulus checks up to $1,000, even as calls are growing for a fourth round of economic impact payments to millions still impacted by the economic devastation of the coronavirus pandemic.
At least seven states and school districts across the country will be sending one-time payments of up to $1,000 teachers as a "thank you" or hazard pay bonus for performing their job amid the COVID-19 pandemic, reports AS.com.
Approximately 230,000 K-12 public school teachers and personnel in Georgia are expected to receive the $1,000 retention bonus, which was approved in March. Funding for the checks will come from the state's federal COVID-19 stimulus and will cost Georgia $230.5 million.
In Florida, Gov. Ron DeSantis, a Republican, proposed to give $1,000 checks to 175,000 teachers and 3,600 principals. Unlike Georgia's payout scheme, the state's 120,000 school staff members would not receive the checks, according to a news release from the governor's office.
Other states including California, Colorado, Tennessee and Texas are also planning to send out hazard bonuses to teachers in their school districts in an attempt to boost the morale of educators who were forced to adapt to virtual teaching and in-person instructions.
The Berkeley Unified School District in California is expected to allocate at least $2.8 million of its stimulus funding to distribute "thank you" payments to the state's educators. The one-time payment will include a 3.5% bonus for the incoming school year and a 1% pay raise.
In February, Michigan sent $500 bonus payments to teachers and $250 checks to staff as part of the state's "MI Classroom Heroes Grants" plan.
Unfortunately for the teachers in Hawaii, legislators' attempts to send out $2,200 stabilization payments were thwarted by the state's Democratic Gov. David Ige. He vetoed the bill, arguing that lawmakers did not have the authority to order the state's Education Department on how to use federal funding, according to Wtop News.
The payouts to teachers and other essential workers come even as calls for a fourth round of stimulus check has been steadily growing. As of Wednesday, a petition urging lawmakers to pass a measure that would send $2,000 monthly to millions of Americans has garnered 2,678,350 signatures of its three million goal.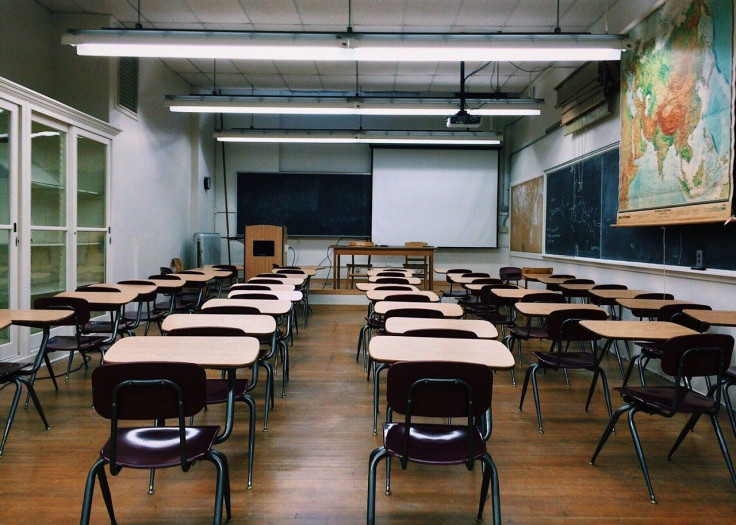 © Copyright IBTimes 2023. All rights reserved.